Daily Archives:November 25,2021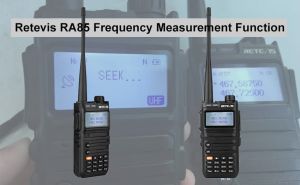 The frequency seek function, also known as frequency measurement function, usually called the frequency copy function of Retevis RA85 gmrs radio is a very useful function. Through the frequency seek function, two RA85 GMRS radios with different frequencies and different subtone settings can communicate with each other. ...
retevis RA85
,
GMRS Radio
,
frequency copy
,
frequency measurement
,
frequency seek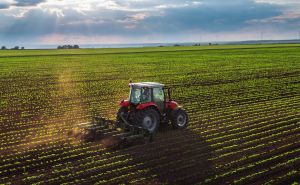 GMRS radio has gradually replaced CB radio and has become the mainstream tool for farm communication. Reevis solution uses Black Friday, online shopping Mondays and Thanksgiving activities to provide you with gifts list that are most suitable for farmers and make your gifts more heart-warming. ...
gmrs
,
retevis ra25
,
retevis rb75
,
Ghost Antenna