Daily Archives:June 28,2021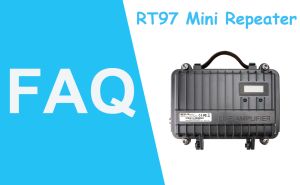 Retevis RT97 mini repeater is a cheap mini analog repeater, used to extend the handheld radio calling distance. We have received a lot of customer questions about Retevis RT97 repeater and organized them into FAQs, hoping to help everyone. ...
Retevis RT97
,
Mini repeater
,
RT97
,
Analog repeater
,
cheap repeater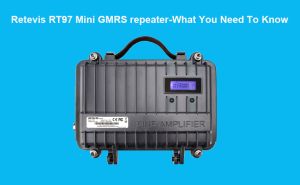 Retevis RT97 is the best selling mini GMRS repeater with FCC certifications, it can be used for hotels, farms, construction sites to help your walkie talkie get longer calling distance, Retevis RT97 GMRS repeater, you can learn more about it to get the best use of it. ...
Retevis RT97
,
RT97 duplexer
,
GMRS repeater