Daily Archives:April 21,2022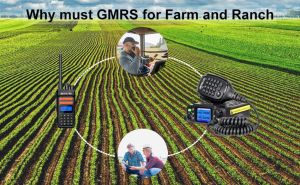 It has become a trend for GMRS radio to replace CB radio and FRS radio as a communication tool for farms and ranches. Do you know why? What are the advantages of GMRS radio? Learn more from this blog. ...
gmrs radio
,
farm radio
,
ranch radio
,
cb radio
,
frs radio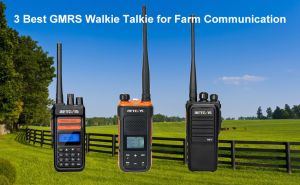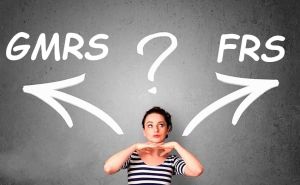 If you don't know whether to choose a GMRS walkie talkie or a FRS walkie talkie, you can choose the walkie-talkie that suits you best after understanding the difference between GMRS and FRS. Retevis Solutions focus on supplying long range walkie talkies and radio solutions will also help you provide practical advice and help. ...
GMRS
,
FRS
,
Radio cost
,
long distance walkie talkie
,
how to choose radio