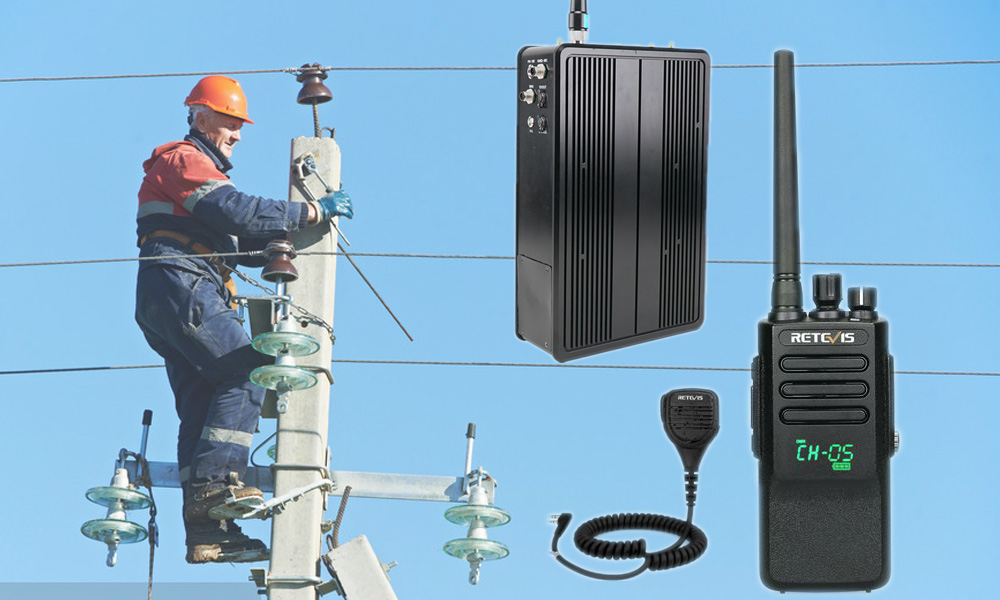 Digital radio communications provide a powerful communication guarantee for teams working in the field.
With the continuous development of the economy, high-voltage transmission lines are gradually characterized by long lines, wide areas, and many points. Line maintenance encounters a variety of complex topography and varied weather conditions. Generally, the height of the tower of the high-voltage transmission line is about 30 to 50 m, and the tower of the UHV transmission line is about 60 to 80 m. Both bring great challenges to line maintenance.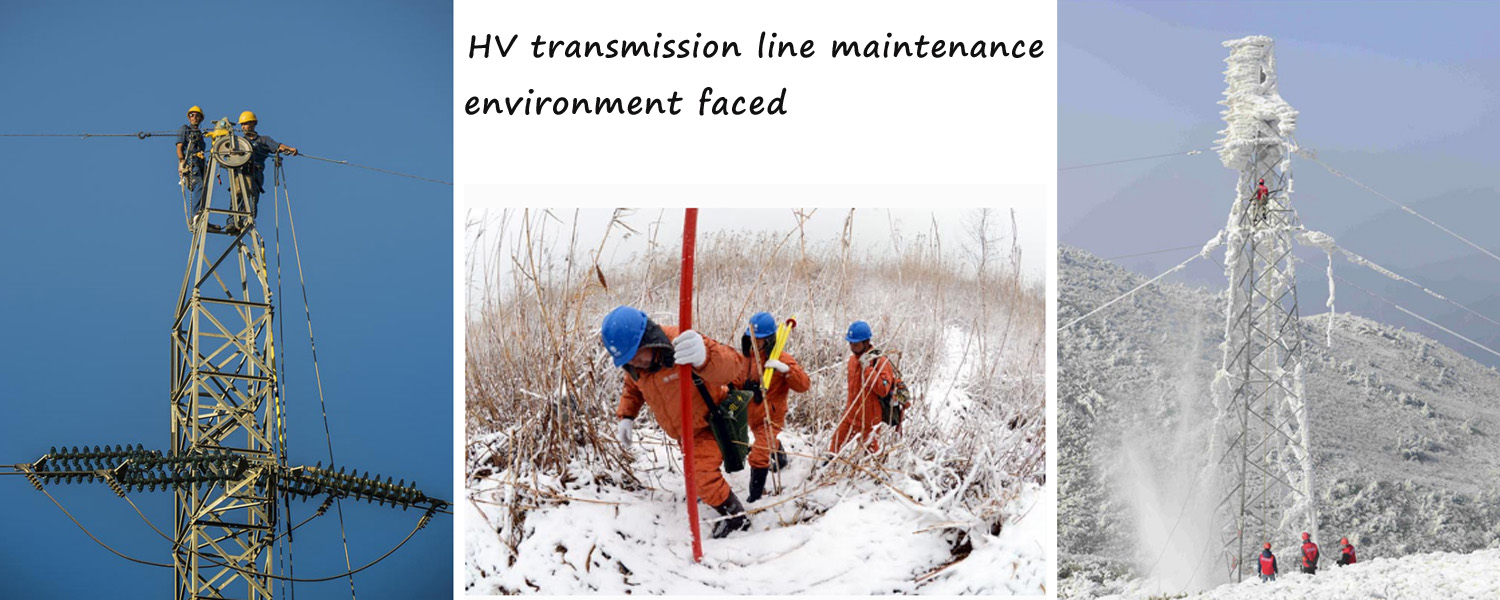 Search and rescue (SAR) radio communication solutions
The digital mobile repeater can not only extend the communication distance of the private network, but also realize the IP transit function through the SM card. Communication requirements can be well met around the city or in the wild.
The mobile digital mid-range platform, with built-in battery and support for vehicle power supply, can respond well to field operations.
Emergency alarm, remote alarm can be achieved by pressing a button. Being able to respond to unexpected situations in the field at high altitude.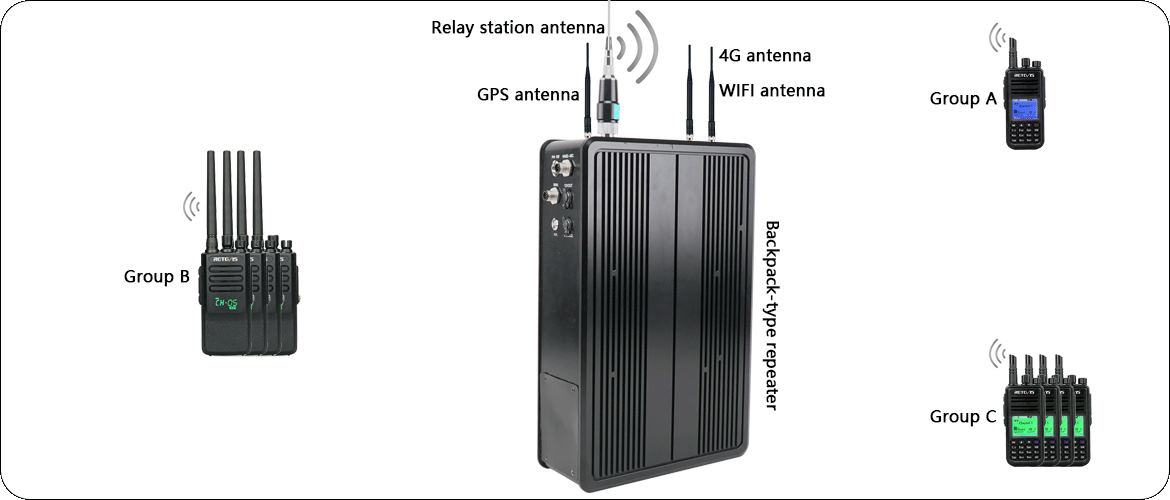 Digital radio communication scheme for HV transmission line maintenance Equipment
Knapsack transfer station (base station)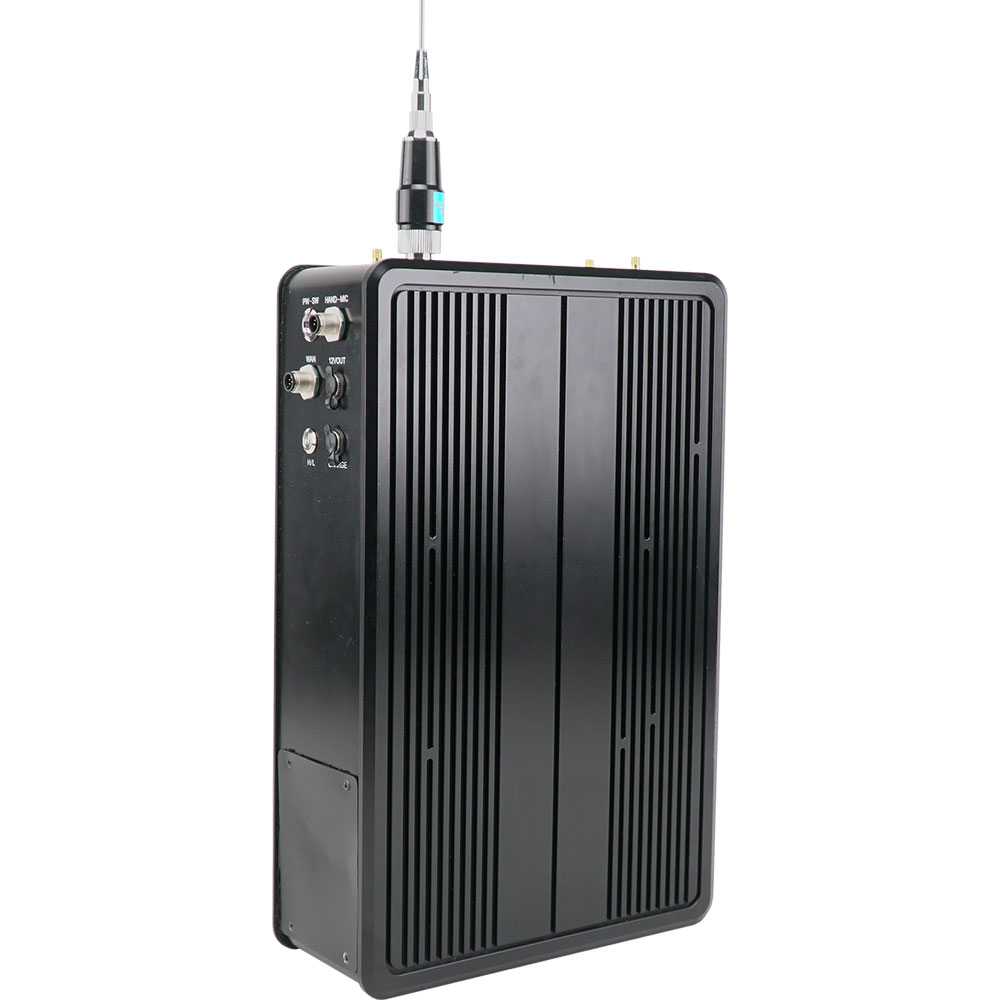 Faculty general radio: RT50 10W IP67 DMR Radio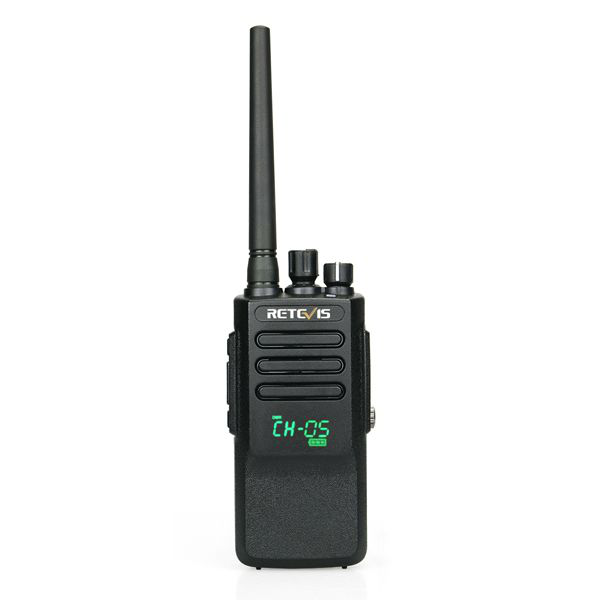 Rapid charger 6 Radios for RT50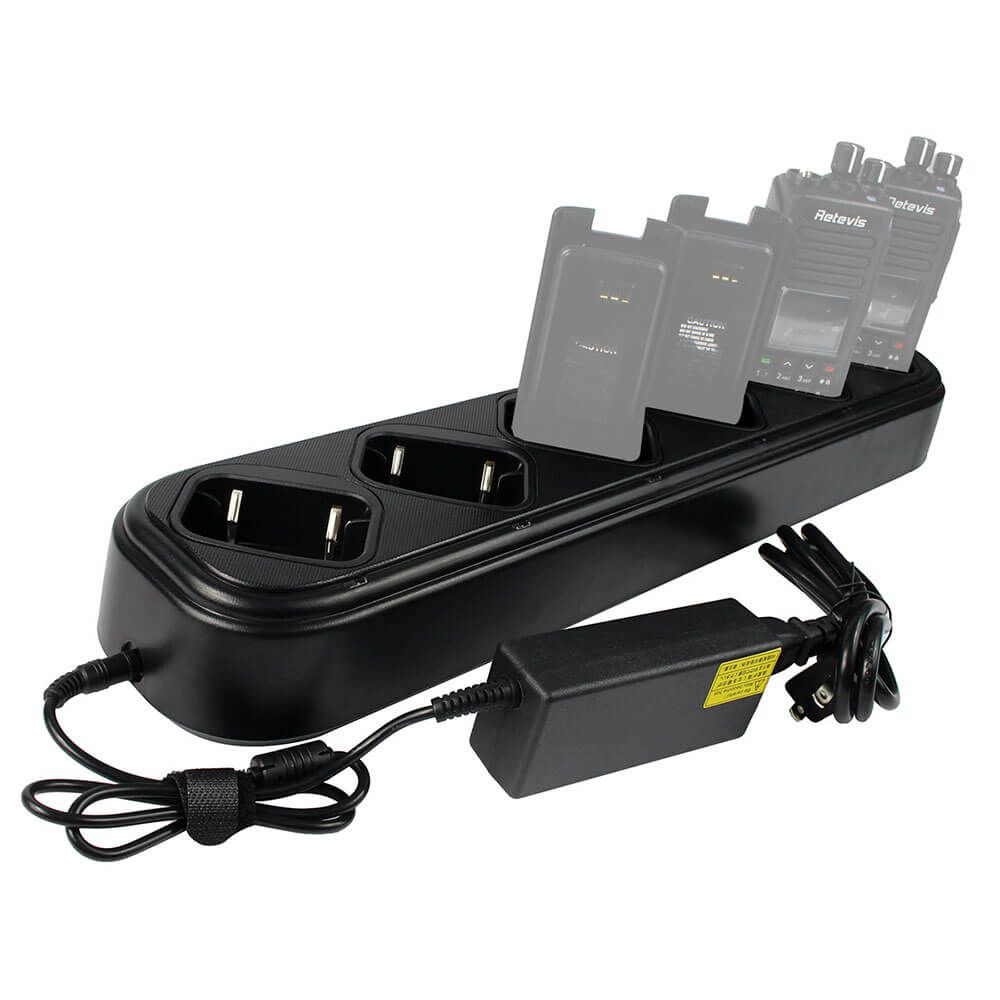 IP54 Remote Speaker Microphone RS-112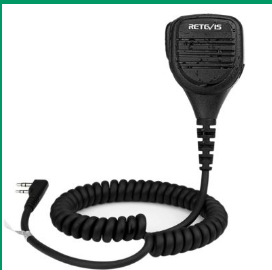 ---