For agricultural machinery operators, there is nothing more exciting than having a cost-effective and easy-to-operate mobile radio set, which can greatly improve your farming and harvesting efficiency.The Retevis RA25 GMRS mobile radio set is your choice! it's the most cost-effective mobile GMRS Radio on the market. And with Retevis commitment to quality, reliability, and special features, it's a GMRS device you can trust.
This mobile GMRS radio set of suitable size and easy installation and operation especially designs for drivers and pursues a philosophy of innovation and practicality. It can communicates with all GMRS radios. This 20W GMRS mobile radio can be connected to a valid GMRS repeater. When connected to a GMRS relay, the call distance of the RA25 GMRS Mobile radio will be correspondingly extended according to the power of the connected repeater. It can be directly added to your current GMRS repeater through program settings.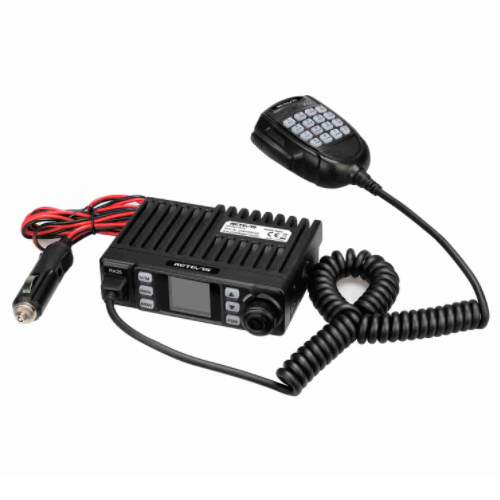 WHERE CAN YOU USE THIS GREAT MOBILE GMRS RADIO?
*Combines harvester
*self-propelled sprayers
*Forage harvesters
*UTVs
*Semi and pickup trucks
*RV and off-road vehicles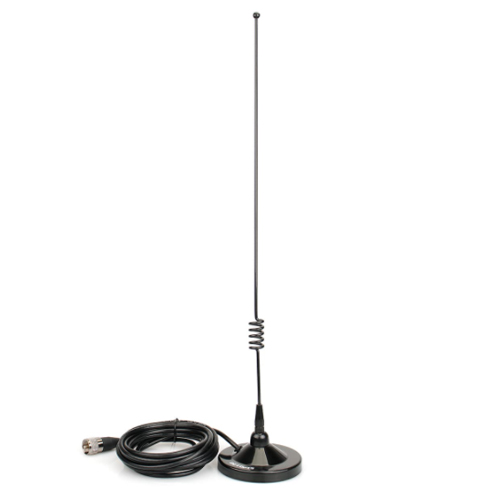 HOW CAN THIS GREAT MOBILE GMRS RADIO HELP YOU?
*When the drivers of the row machinery need to communicate with each other to cooperate with the operation and driving of the machinery, RA25 allows the two drivers to communicate directly.
*The full keyboard on the hand microphone allows you to easily set it up.
*30 programmable memory channels, provide you with sufficient resources
*The magnetic antenna can resist accidents such as the antenna falling off caused by the uneven road surface, and it is easy to install and flexible in location.
Remember, every agricultural harvester operator deserves to use the mobile radio with the best cost-effective. Retevis RA25 will bring you a simple, fast, and high-quality call experience.
Place the Retevis RA25 in the rack, storage box, and head support of the harvester. No matter what kind of agricultural activity you are engaged in, you can use it. Including magnetic vehicle antenna. Please remember this most cost-effective combination of GMRS vehicles.
If you are interested in this set, welcome place an order directly at the Retevis Official store, and you can also enjoy a discount of over $100 free shipping: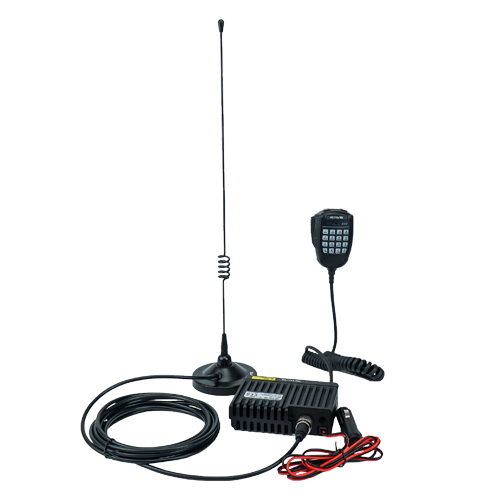 Retevis Solutions focus on supply long-range walkie talkies and radio solutions, if you need any help, welcome contact us: info@retevissolutions.com.