The wheat harvest in 2021 is in full swing. Whether on Instagram, youtube, Facebook, or Tik Tok, we can see the progress, scenes, and joy of harvest shared by major farms on social platforms. During the wheat harvesting process on the farm, Retevis RA25 mobile GMRS radio plays a key role in the communication of wheat harvesting.
In the harvesting of wheat, the combine harvester usually has to maintain communication with the outside world, but the roar of the combine harvester when working becomes a major obstacle to communication, which will hinder the sound transmission between the driver and the outside world, and mobile radio is installed in the cockpit, to maintain communication with the outside world is the wisest choice nowadays.
"In the past, CB radio was the most used in agriculture, but now it is GMRS mobile radio" Said Michael pereira.
Why is Retevis RA25 mobile GMRS radio so popular in the 2021 wheat harvest?
To define a product, the most important thing is the cost-effectiveness of the product to the use scene. Retevis RA25 mobile GMRS radio is a 20W high-power mobile GMRS radio specially designed for combine harvesters. In this use, its role began to be highlighted. The first is the long-distance call brought by Retevis RA25, which brings great convenience to the drivers of the combine harvester, and they can achieve longer-distance calls from Retevis RA25 mobile radio. Retevis RA25 makes farm communication longer.
Retevis RA25 GMRS mobile radio certificate. Retevis RA25 is a legal GMRS mobile radio certified by the FCC. This is a big attraction for purchasers who are considering compliance. You don't have to worry about product certification problems. After all, for the real users of GMRS, compliance is an aspect that has to be considered.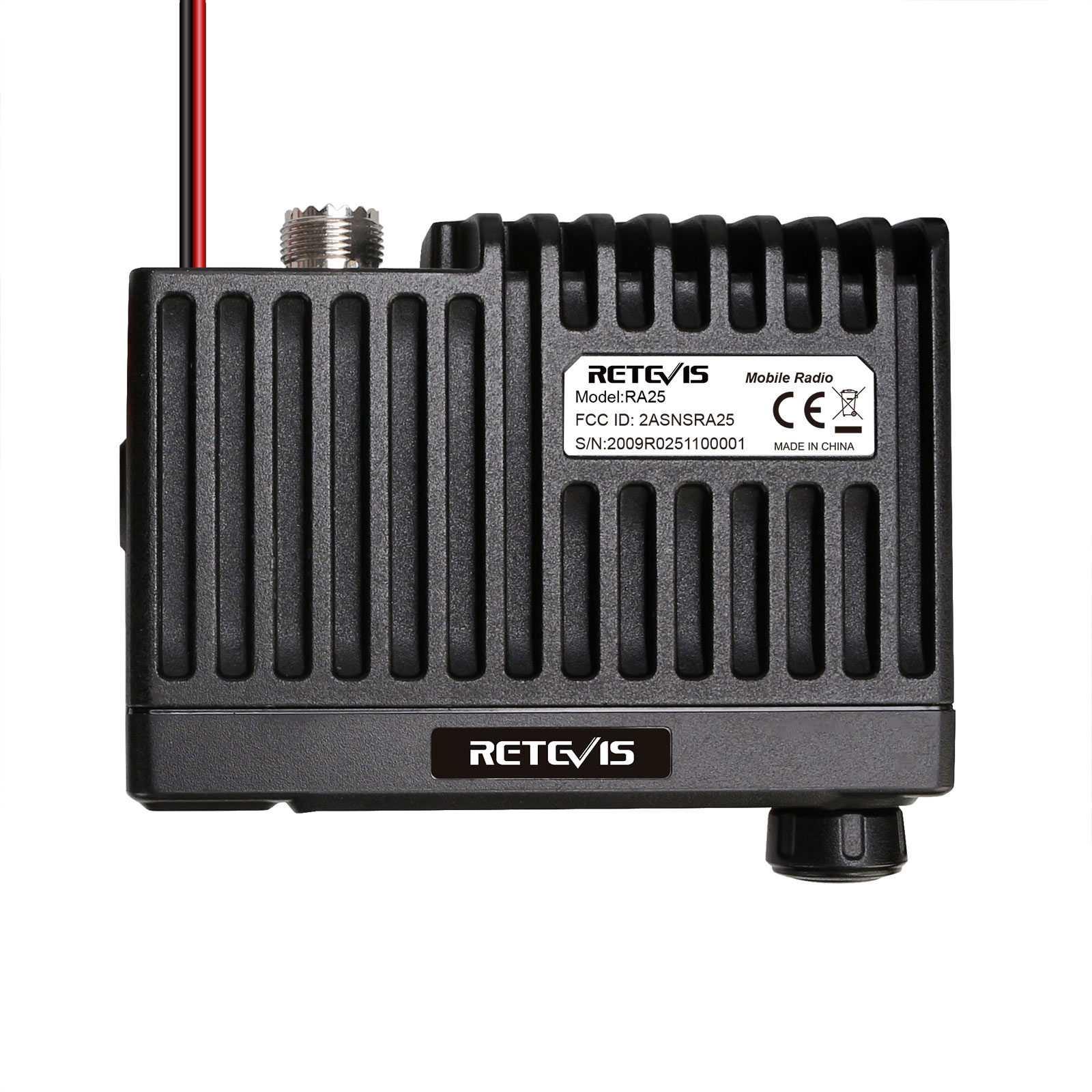 Retevis RA25 Mobile gmrs radio FCC ID
For the driver of the combine harvester, simple and easy operation cannot be ignored. After all, the driver is not like a ham, and he can spend a lot of time specializing in radio. The main job of the driver of the combine harvester is to operate the tractor. To complete the harvesting task, for them, a mobile radio that provides convenience for communication must be simple and easy to operate, and Retevis RA25 has a large PTT button, which can guarantee one key push to talk, and VOX function, but also allows you to skip the PTT button, communicate directly with the outside world.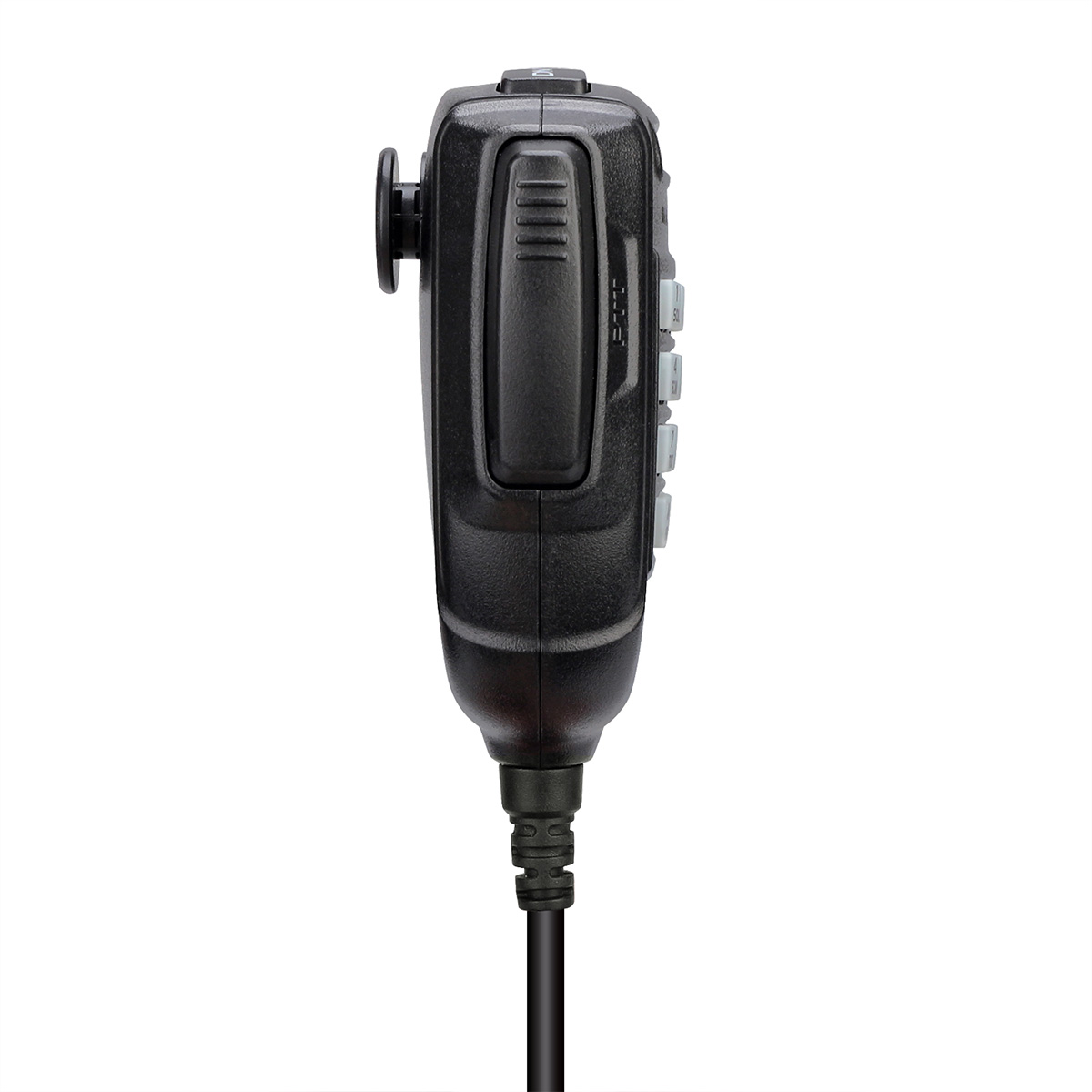 Retevis RA25 mobile gmrs radio big PTT
The popularity of Retevis RA25 in the harvest of wheat in 2021 gives the Retevis Solutions team great confidence in promoting the application of GMRS radio in agriculture. If you are interested in our Retevis RA25 mobile GMRS radio, welcome to order from Retevis Solutions official website: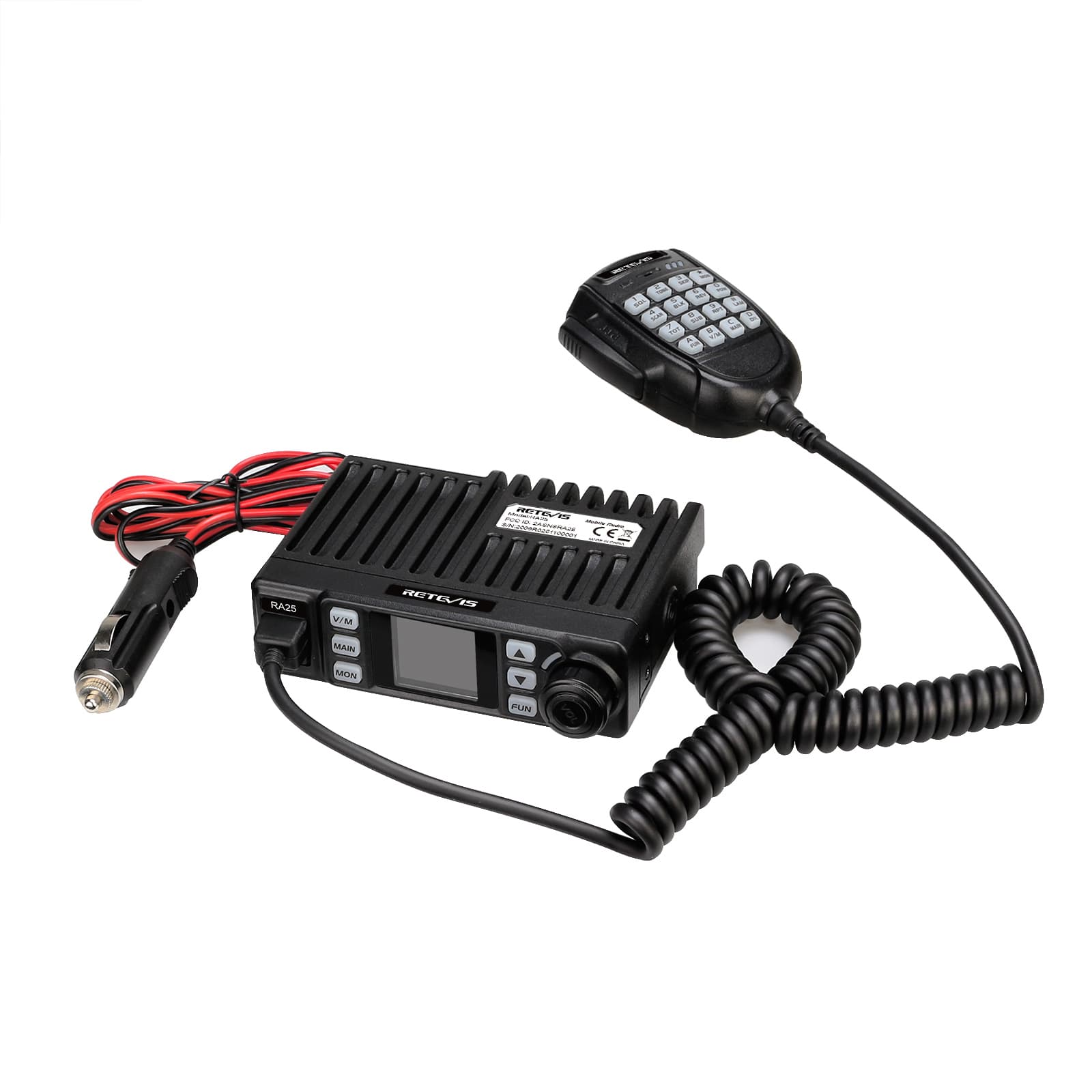 Retevis Solutions focus on supplying professional GMRS radio and long range radio solutions, if you need any help, welcome to contact us: info@retevissolutions.com.