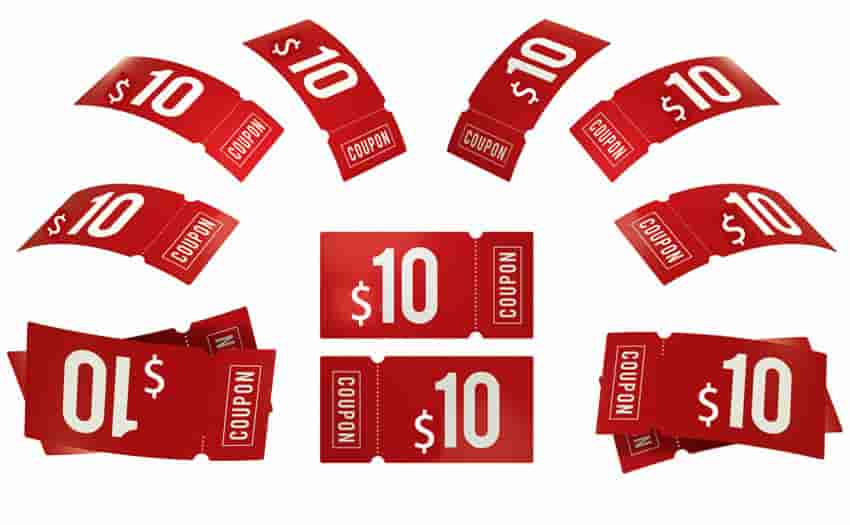 Retevis Solutions has always been committed to providing professional DMR digital walkie-talkies and long-distance radio communication solutions to help enterprises and individuals solve the troubles of radio communication. Since the establishment of the site in 2019, we have helped more than 1,000 people solve long-distance radio communication systems. problem.
With the advent of 2021, in order to help more people, Retevis Solutions deliberately set up discounts and full reduction activities to give benefits to consumers, hoping to help more people under the severe COVID situation.
The activity time is from 4 to 31, January 2021.
Coupon code: 202101041505
If you place an order during the event, you will get the biggest discount.
If you introduce your friend to place an order, every time you introduce a friend to complete the payment order, you can get an additional $5 coupon.
Retevis with the Facebook page: www.facebook.com/retevissolutions will share discount news synchronously. If you have any products you are interested in, please feel free to contact us and we will provide you with the best price.
---