Tag Archives :Retevis RT97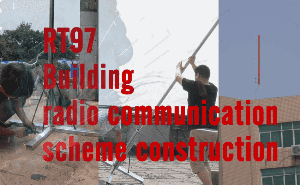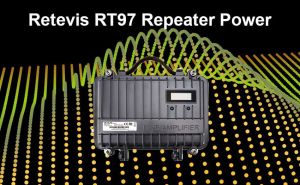 Retevis RT97 mini GMRS repeater is Retevis Best selling repeater, the power of Retevis RT97 is 10W, but some customers feedback it only has 5W output power, so we explain the difference between actual power and rated power from the perspective of professional theory. ...
Retevis RT97
,
GMRS Repeater
,
repeater power
,
mini repeater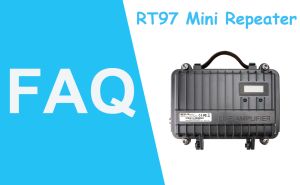 Retevis RT97 mini repeater is a cheap mini analog repeater, used to extend the handheld radio calling distance. We have received a lot of customer questions about Retevis RT97 repeater and organized them into FAQs, hoping to help everyone. ...
Retevis RT97
,
Mini repeater
,
RT97
,
Analog repeater
,
cheap repeater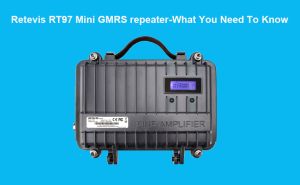 Retevis RT97 is the best selling mini GMRS repeater with FCC certifications, it can be used for hotels, farms, construction sites to help your walkie talkie get longer calling distance, Retevis RT97 GMRS repeater, you can learn more about it to get the best use of it. ...
Retevis RT97
,
RT97 duplexer
,
GMRS repeater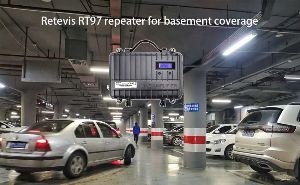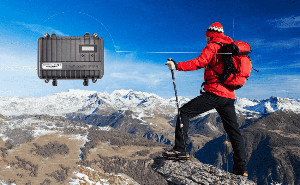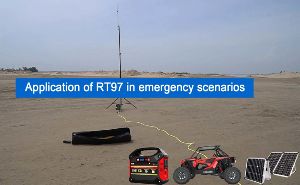 Retevis RT97 emergency scenarios radio solution is verysimple, easy to operate. The equipment used is very small and easy to store. Due to the use of the Retevis RT97, the mini portable repeater. The price of the entire radio solution is also very cheap. ...
emergency scenarios
,
Retevis RT97
,
emergency scenarios radio solution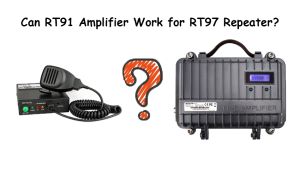 The power of the repeater is the decisive factor affecting the distance. Many people want to use a power amplifier to amplify the power of the repeater. Is it feasible? Can the RT91 amplifier be used to expand the power of RT97? Today we will reveal the answer together. ...
Retevis RT91
,
Retevis RT97
,
repeater power
,
Amplifier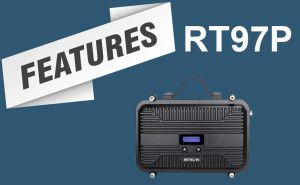 Retevis RT97P Mini DMR repeater is the best-selling most cost-effective DMR repeater in the market, it is a full-duplex mini base station mobile repeater designed to expand the transmission range of handheld walkie-talkies and mobile radios, greatly improve your communication capabilities.  ...
Retevis RT97P
,
DMR Repeater
,
mini repeater
,
dustproof repeater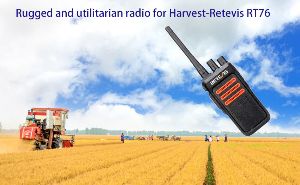 Retevis RT76 is a licensed GMRS radio with a rugged and utilitarian design, long talking distance, very fit for harvest work, can greatly help improve the efficiency of harvest work. ...
Retevis RT76
,
Harvest radio
,
Retevis RT97
,
GMRS Radio