Tag Archives :gmrs walkie talkie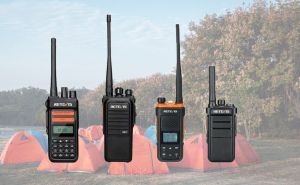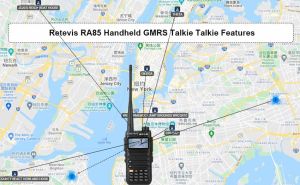 Retevis RA85 gmrs walkie talkie is Retevis new coming gmrs walkie talkie, it has many feature functions, like up to 60 gmrs channels to connect multiple repeaters  around you, which with the same frequency but different tones in different areas., NOAA function, FM function, and large screen. Retevis RA85 is the best-selling gmrs walkie talkie. ...
Retevis RA85
,
GMRS walkie talkie
,
GMRS radio
,
gmrs repeater
,
NOAA
,
FM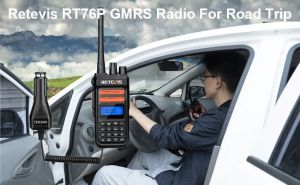 RT76P GMRS handheld walkie talkie with Battery Eliminator bundles support GMRS handheld radio charge directly from your car, it is very fit for road trip, the GMRS channel let you connect GMRS repeater during your road trip, NOAA function helps you keep knowing the weather alert, the RT76P gmrs radio with Battery Eliminator is the best choice for the road trip. ...
Retevis RT76P
,
Road trip
,
GMRS radio
,
gmrs walkie talkie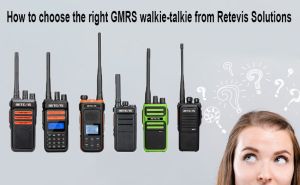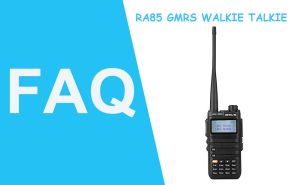 Retevis RA85 is a 5W GMRS walkie talkie with NOAA function, It has a full keyboard, plus a frequency measurement function, is very suitable for outdoor use, and connect to gmrs repeater use, you can use it to meet daily family communication, emergency communications, family outdoor activities,  gmrs ham repeater communication and other activities.  ...
Retevis RA85
,
GMRS walkie talkie
,
NOAA
,
gmrs repeater
,
outdoor walkie talkie
,
Factory default