Tag Archives :long distance gmrs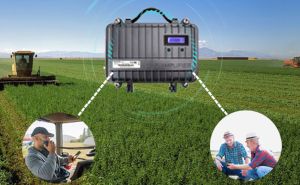 Long distance GMRS radio bundle with GMRS repeaters, fit for farm area is between 1,000 acres and 10,000 acres. large farm communication solution set, Retevis Solutions help you get the best GMRS radio solution kit for your farm communication. ...
retevis rt97
,
gmrs
,
gmrs bundle
,
long distance gmrs
,
farm radio bundle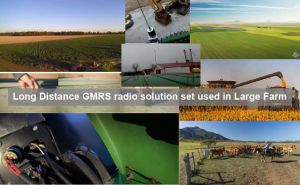 When working on a farm, people are scattered across many acres of land, and cell phone coverage is not always reliable. Whether it is a farmer, running a combine harvester and grain carts, cleaning a grain bin, or talking every day, communication is required, and gmrs radio solution set is the best choice. ...
gmrs walkie talkie
,
long distance gmrs radio
,
gmrs radio solutions
,
gmrs radio set