Tag Archives :retevis gmrs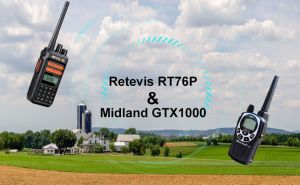 Three simple steps to realize the intercommunication between Retevis RT76P GMRS Radio and Midland GMRS GXT1000 GMRS radio, to ensure that you can enjoy clear and smooth farm radio communication, and enjoy the endless benefits that Retevis GMRS radio brings to your farm and ranches. ...
retevis gmrs
,
midland gmrs
,
gmrs radio
,
midland gxt1000
,
gmrs
,
retevis rt76p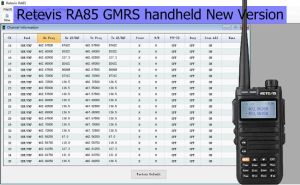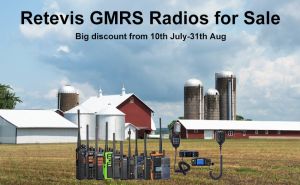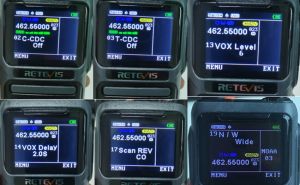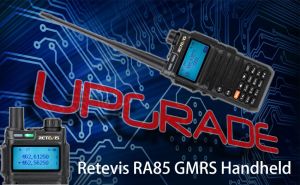 Bandwidth can be selected, support to manually turn off Privacy codes, and optimize power settings. The new version of Retevis RA85 GMRS handheld Radio has corrected the customer complaints of the old version and is more in line with your needs. ...
retevis ra85
,
gmrs radio
,
retevis ra85 new version
,
retevis gmrs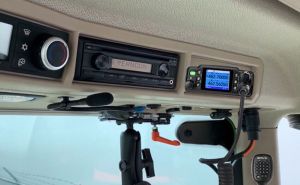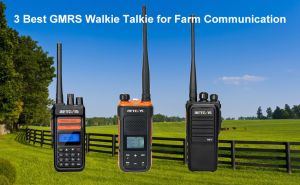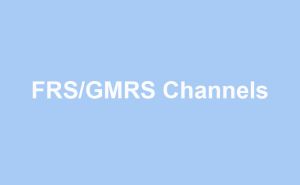 In FCC regulations, there are 30 GMRS channels with a bandwidth of 25 kHz (20 kHz authorized bandwidth) or 12.5 kHz. This article mainly introduces the latest version of FRS/GMRS channel table in 2017, and the comfortable frequency information of Retevis GMRS walkie-talkies and repeaters. ...
GMRS Channels
,
Retevis RT97
,
Retevis GMRS radio
,
GMRS factory frequency