Category Archives :Commercial radio solution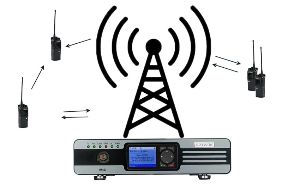 The key point of single-frequency repeater understanding is to transmit and receive on one frequency point, which greatly saves frequency resources. This is the biggest difference from traditional repeater. ...
retevis rt74
,
single frequency repeater
,
dmr repeater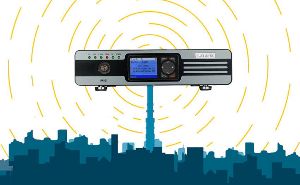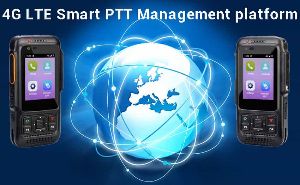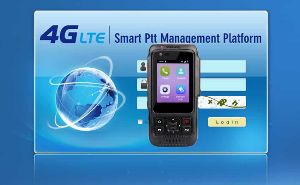 When got your new Retevis RT70 POC radio,you need setting to make it can work successfully,this bolg tell you what to do step by step. ...
POC Radio
,
Retevis RT70
,
POC
,
4G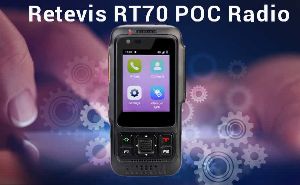 Retevis RT70 POC Radio have two program method,cable program and air program,learn details about this two program method. ...
POC Radio
,
Retevis RT70
,
Air program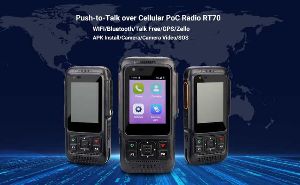 Based on the operating frequency band of the local telecom operator, combined with the Tx frequency of Retevis RT70, we can determine whether you can choose Retevis RT70 POC radio ...
POC radio
,
network walkie talkie
,
Retevis RT70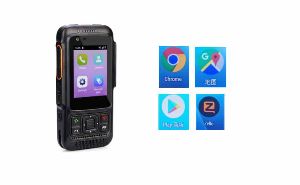 Retevis RT70 Radio is the best selling POC radio,have many advantages can fit for many indusries use. ...
retevis RT70
,
POC
,
POC Radio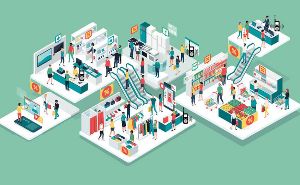 Digital walkie-talkies are used in large supermarkets to ensure that the loss prevention, cash register, receipt, floor management, and cleaning of supermarkets can communicate at any time and at any time in the supermarkets, thereby improving the work efficiency of supermarket employees ...
Digital walkie-talkies
,
DMR
,
walkie talkie