Category Archives :Construction radio solutions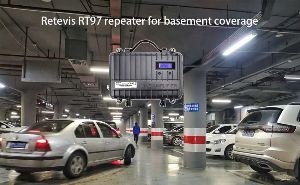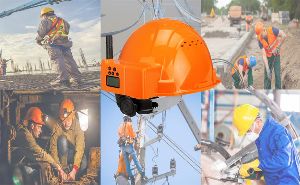 Retevis RA16 safety helmet walkie talkie With both safety helmet function and walkie-talkie function, it is widely used in construction, bridge, road, pipeline and other industries to meet the needs of walkie-talkie calls between workers on the premise of ensuring the safety of construction workers. ...
helmet walkie-talkie
,
Retevis RA16
,
woker helmet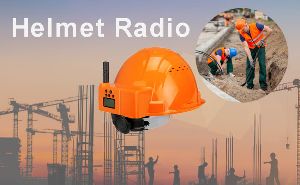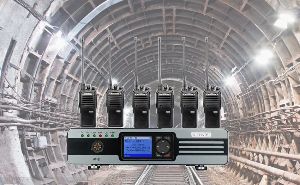 Single frequency digital radio solution uses DMR TDMA signaling, only 1 frequency point is needed to establish a repeater system, which further improves the saving of frequency resources and is very suitable for tunnel construction. ...
single frequency repeater
,
Retevis RT74
,
Retevis RT54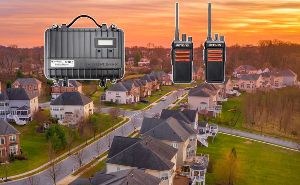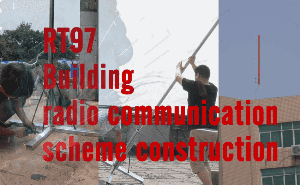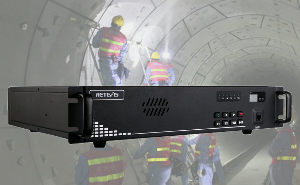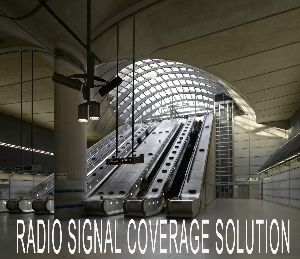 Wireless radio solution system is widely used by railways, police, property management, hotel management, ports and docks, entertainment places, stadiums, banks, factories, etc. all over the world, but we often encounter signal blind areas and weak signal areas, do you know how to solve this situation? ...
radio signal coverage solution
,
expand radio signal coverage
,
long range radio solution