Category Archives :GMRS Center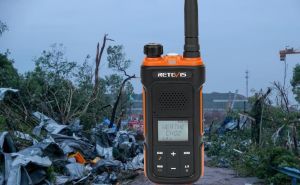 Retevis RB27 GMRS radio is a GMRS license NOAA weather alert two way radio, it with NOAA weather alert function and flashlight function, it can help you get weather alert warning in time to help you minimize losses in the face of natural disasters. The Retevis RB27 GMRS radio also a good choice for preppers. ...
Retevis RB27
,
NOAA GMRS Radio
,
Weather alert radio
,
tornado radio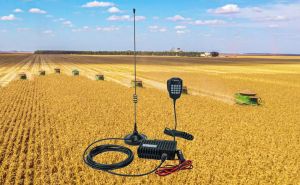 Retevis RA25 GMRS mobile radio set is a long range combines radio set, can meet the communication between combines, agriculture, tractors, combine harvesters and other agricultural vehicles, it can help you ensure timely and effective communication between combine harvesting, and ensure that the agricultural machinery can complete the coordination work. Ensure the smooth and efficient progress of agricultural work. ...
Retevis RA25
,
Mobile GMRS radio
,
mobile radio for combines
,
combines radio set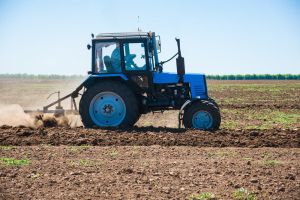 For farmers, it is very important to choose a cost-effective walkie-talkie to meet daily farm work communication. How to find the most suitable walkie-talkie and how to get the best price? You can find the answer at Retevis Solutions ...
Retevis RB27
,
Retevis RA25
,
GMRS Radio
,
farm radio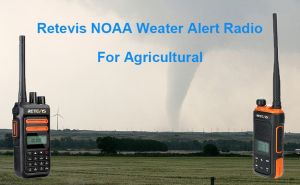 Retevis NOAA walkie-talkies are widely used in agriculture. Whether it is GMRS noaa handheld radio or mobile radio, it can not only meet the communication needs of agriculture but also the weather alert function of NOAA has become an important channel for farmers to obtain weather alert. ...
NOAA
,
NOAA GMRS radio
,
NOAA radio
,
Retevis NOAA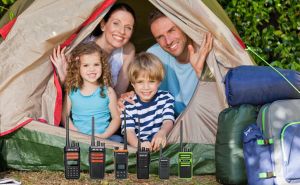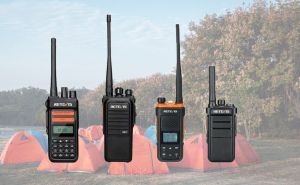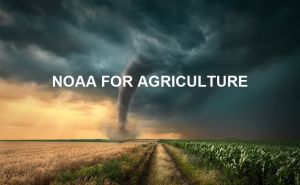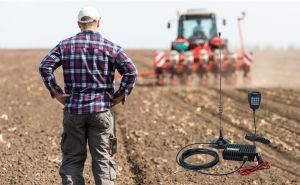 Two-way radio is the best choice because it does not require any external equipment to complete the signal transmission. It can talk without any network support, and there is no additional cost. It is very suitable for agriculture, etc. Retevis GMRS bundles can meet all the communication needs of agriculture. ...
Retevis RB27
,
Retevis RA25
,
NOAA GMRS for Agriculture
,
Agriculture Best Two Way Radios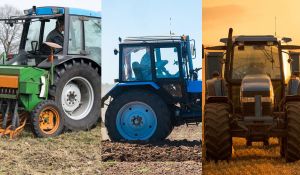 For the upcoming sowing season and the future harvest season, it is time to prepare walkie-talkies in advance to welcome them. As an important accessory, the antenna can be added to the agricultural communication system to realize long-distance communication. Retevis Solutions has selected three powerful antennas for you to choose from. You can consider updating your communication equipment. ...
Retevis MA07
,
Retevis MR100
,
Short Antenna for mobile radio
,
Magnet mount antenna
,
farm antenna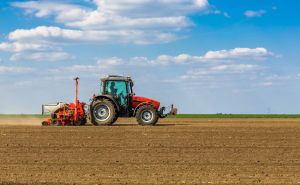 In order to welcome the beautiful planting season, Retevis Solutions launched a discount campaign of over $100, enjoy free shipping to help farmers obtain the most cost-effective communication tool to meet the communication of agricultural activities. ...
Retevis RA25
,
Retevis RB27
,
GMRS solution
,
GMRS Discount