Category Archives :Outdoor radio solution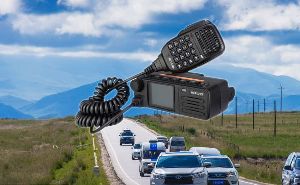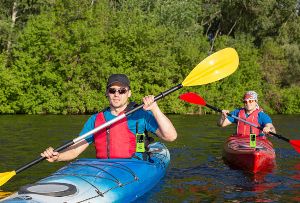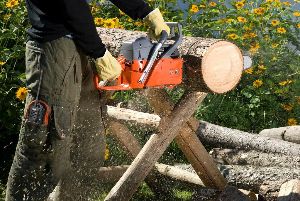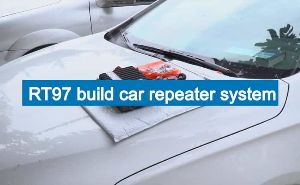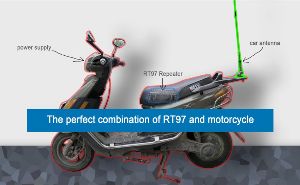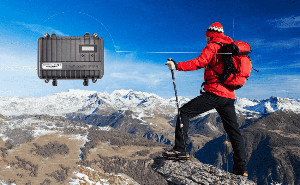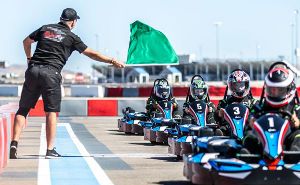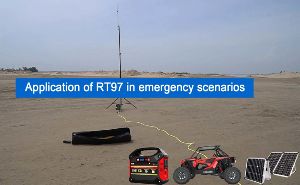 Retevis RT97 emergency scenarios radio solution is verysimple, easy to operate. The equipment used is very small and easy to store. Due to the use of the Retevis RT97, the mini portable repeater. The price of the entire radio solution is also very cheap. ...
emergency scenarios
,
Retevis RT97
,
emergency scenarios radio solution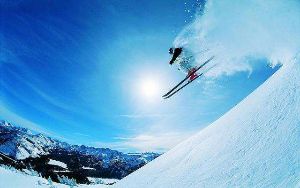 Skiing is a very popular sport. The use of a walkie-talkie during skiing is a smart choice for many skiers. The use of the walkie-talkie can ensure that the skier frees his hands while maintaining contact with other people. This is a great way to ensure safety. ...
ski sports
,
radio communication
,
walkie talkie
,
headset