Category Archives :Radio solution science knowledge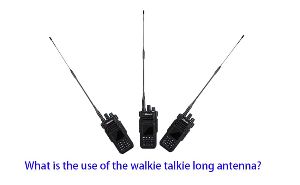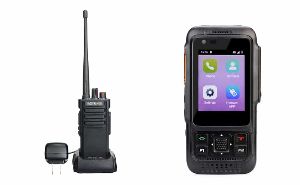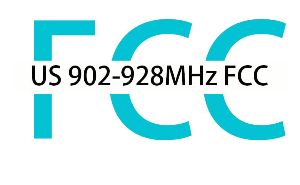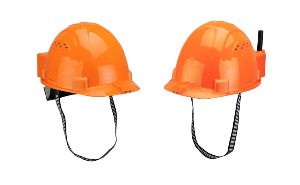 Retevis RA16 helmet walkie talkie is the perfect combination of safety helmets and walkie-talkies can not only protect the safety of construction workers, but also meet the needs of construction workers to communicate with walkie-talkies. The perfect two-in-one product is popular among construction workers, bridge workers, pipeline construction workers, and road construction workers favorite. ...
helmet walkie talkie
,
helmet radio
,
Retevis RA16
Every function of the walkie-talkie is meaningful in practical applications. Only by understanding the functions of the walkie-talkie can you choose the right digital walkie-talkie according to your needs. ...
reteivs radio
,
digital walkie-talkie
,
radio function