Category Archives :Security radio solution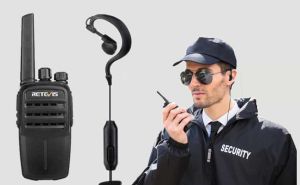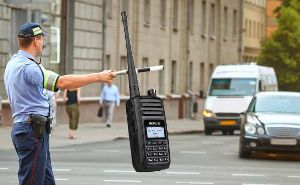 Retevis RT80 DMR Radio provides greater convenience for the traffic commander. The lightweight and mini design make the traffic commander not tired even if worn for a long time. The complete functional design provides a powerful Backing with functional support, no matter from the choice of function or the design of appearance, the Retevis RT80 DMR radio is the best choice for traffic command. ...
Retevis RT80
,
dmr radio
,
DMR radio for traffic command
,
traffic command radio
,
traffic command walkie talkie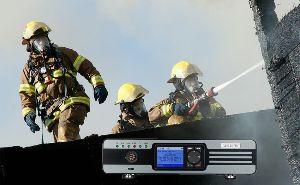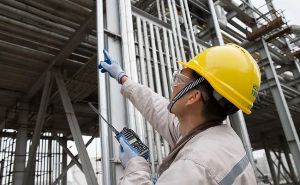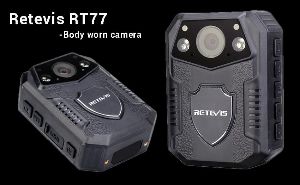 Police body-worn cameras (BWCs) have been widely promoted as a technological mechanism to improve policing and the perceived legitimacy of police and legal institutions, see this blog to check What should pay attention to when buying Body Worn Camera. ...
retevis RT77
,
Body worn camera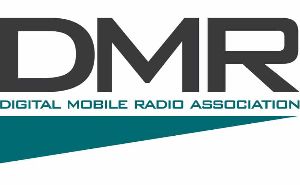 DMR digital mobile radio have many features help our work more security and efficiency, and it have been widely use in many industries like security, transportation, hotel, logistics, etc. ...
DMR
,
Digital radio
,
analog radio
,
dmr radio features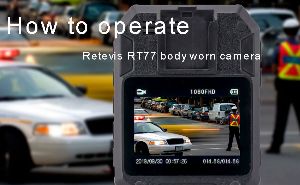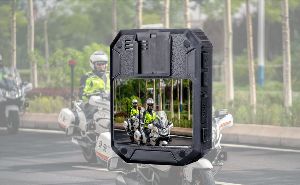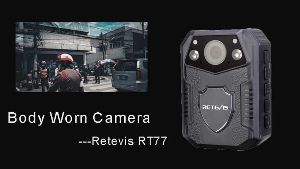 Retevis RT77 Body worn camera, 1296P 16G Body Worn Mounted Camera, Lightweight Smart Fast Charging Night Vision Cam 170 Degree Angle Playback and 8Hours Recording advantages makes it widly use in public security, urban management, taxation, property, security and other industries. ...
Body worn camera
,
Retevis RT77
,
Body Camera
,
Body Worn Mounted Camera