With NOAA forecasting the 2022 Atlantic hurricane season, a very important next thing is to prepare for the hurricane season. In addition to stockpiling food and water, survival tools are also essential, as an essential communication tool, the walkie-talkie will play a key role in communication when the mobile phone signal is paralyzed.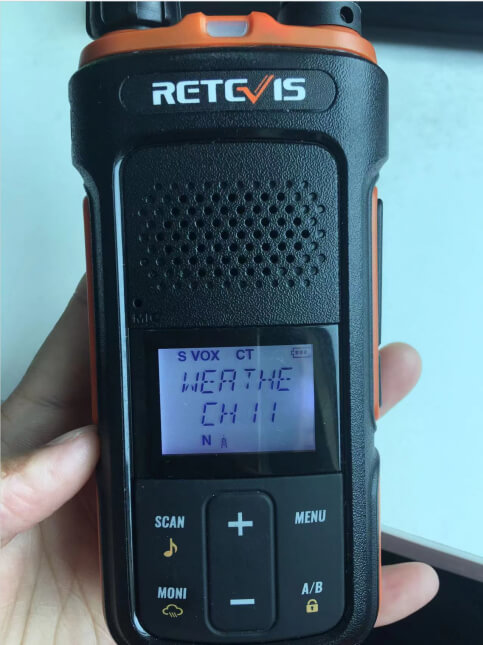 Three reasons to recommend the Retevis RB27 GMRS radio for hurricane
Retevis RB27 GMRS radio has a lot of features like VOX, Scan, GMRS repeater capable, beep, etc, but it has four key features that make it the best communication tool for hurricane weather.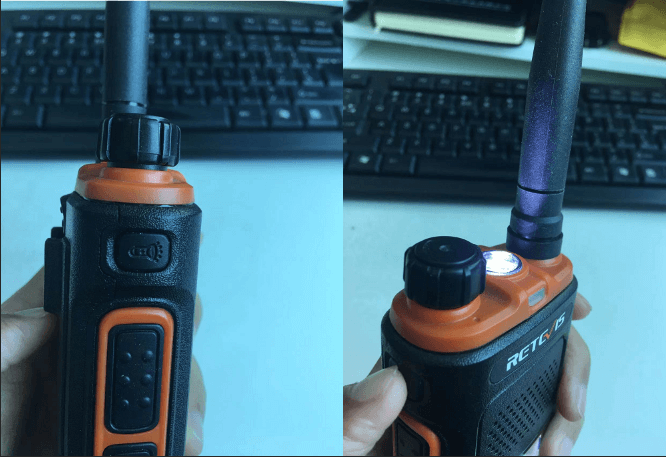 First of all, One key for alarm and lighting function.
Retevis RB27 GMRS radio is the key design of lighting and alarm functions, press it once, and the light will be on, it can also play the role of lighting, saving you the need for a flashlight; press it again, and the light flashes, it can play an alarm function; long press, the light flashes, and the local alarm is issued at the same time, which realizes the one-key alarm function, which is convenient for sending out a helping signal after a natural disaster, which is convenient for being located and getting help in time. From the perspective of convenience and safety, it is the most prominent advantage.
Retevis rb27 GMRS radio NOAA frequency list
Second, FM NOAA weather forecast function.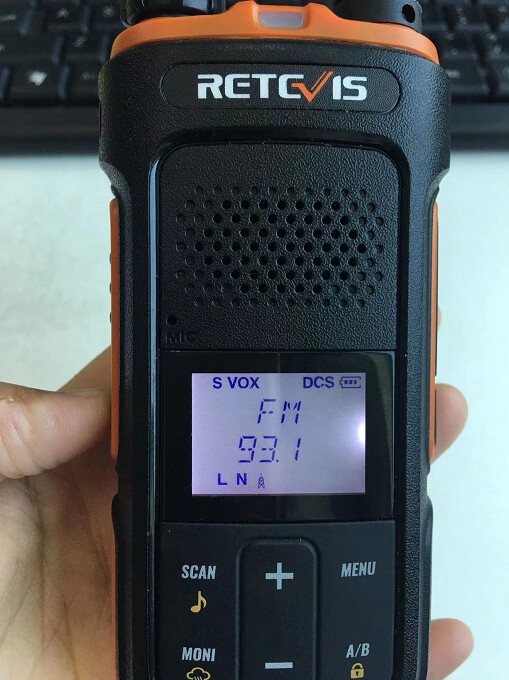 Retevis rb27 gmrs radio fm function
If a communication tool for hurricane weather does not have a weather forecast function, it will undoubtedly fail, you will be put in danger, you must have a radio with NOAA function so that you can be on the time when the network is down. Get notified first for every weather alert in your areas, such as hurricanes, tornadoes, and severe storms, earn a critical time to prepare and save you and your family, Retevis RB27 GMRS radio has 11 NOAA weather warning channels, so that you will not miss any hurricane weather warnings, you will not panic in the face of hurricanes together with Retevis RB27 GMRS radio.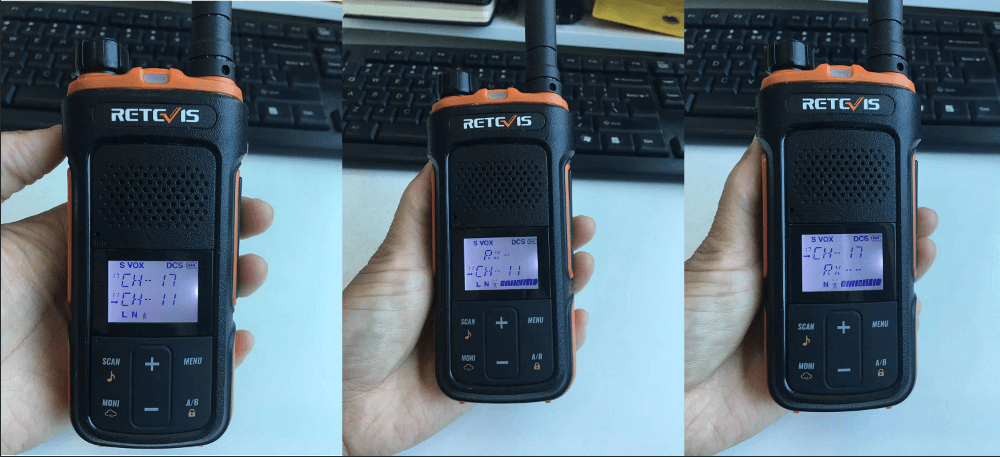 Retevis RB27 GMRS radio dual standby, receive two channels signals
Third, Dual-band standby.
Retevis RB26 GMRS Radio with dual standby function, you can wait for two channels at the same time and listen to the signals of two channels without changing the settings, which is equivalent to having one more channel to get in touch with the outside world when dealing with hurricane natural disasters aisle.
Fourth, long standby function.
Retevis RB27 GMRS radio with 1500mAh rechargeable li-ion battery, support USB charging same as cell phone, it can last for days after the hurricane had passed and the power will back on soon. So, go ahead and prepper yourself for the hurricane by Retevis RB27 GMRS Radio.
Click the drop image, add the Retevis RB27 GMRS radio to the cart button, and prepare for the hurricane season: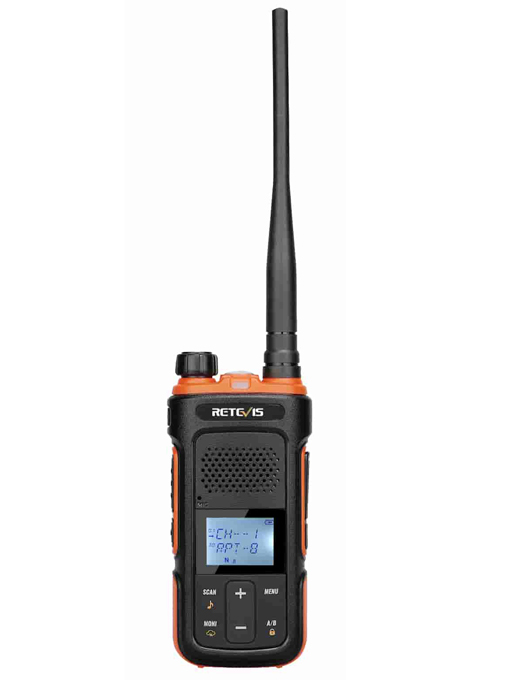 Retevis Solutions focus on supplying GMRS radios and long range radio solutions for farms and ranches, If you need more help, welcome contact us: info@retevissolutions.com