Long range compact Handheld GMRS Radio with 5W/0.5W high power. 30 GMRS channels, compatible with GMRS and FRS radios and GMRS repeaters. 1400mAh rechargeable batteries. Best GMRS radio for farmers, preppers, outdoor enthusiasts.
FREE shipping
---
Retevis RT76 Compact GMRS Handheld Radio
Retevis RT76 GMRS Radio is a full 5W simple design and easy operate GMRS walkie talkie with 1400mAh rechargeable Li-ion battery, very ft for famil farm communication, family outdoor activities like campings, hiking, car trip, traveling, and emergency communications.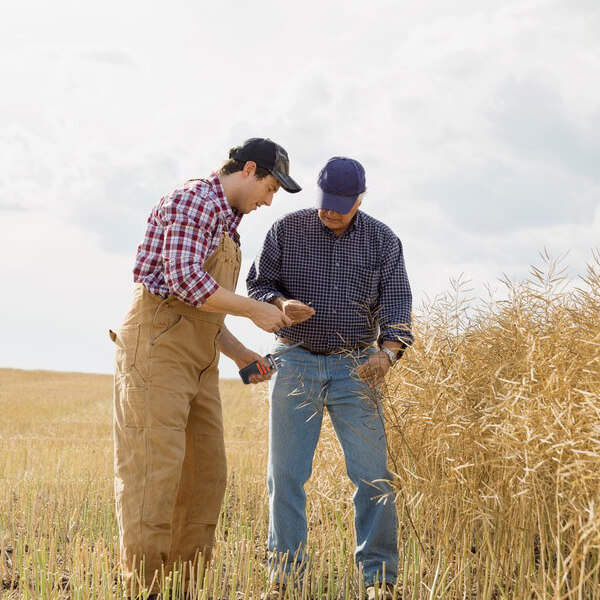 Retevis RT76 GMRS Handheld radio Features
Two Year Warranty

Full 5 Watt GMRS Radio-bring long talking range.

30 GMRS Channels

8 GMRS repeater capable channels

282 Privacy Codes - 50CTCSS, 116*2 DCS, Bring you safe calls without interruptions.

1400mAh large rechargeable li-ion battery- support 8-10

hours normal working time

.

wide and narrow bandwidth selectable.

channel and volume control knob

two side key definitions for channel voice promote, Alarm, Monitor.

0-9 Squelch level selectable

0-9 VOX selectable; VOX delay

TOT-tine out timer.

Standard and super Battery save mode

selectable.

standard and enhanced mic gain

selectable.

Local and Remote Alarm selectable.

Beep

High/low power

selectable.

Frequency Hopping function.

USB Desktop Base charging.

GMRS License Required

FCC ID: 2ASNSRT76

Dimensions-

‎5.2 x 1.2 x 1.9 inches
Package Includes
1X Retevis RT76 GMRS Walkie Talkie

1X 1400mAh rechargeable Li-ion battery

1X Belt Clip

1X Hand Strap

1X Desktop Charger

1X Charger adapter

1X User's Manua
Retevis RT76 GMRS Handheld radio Technical parameters:
TECHNICAL PARAMETERS
Product number
RT76
Frequency Range
GMRS
Channel number
30
RF Power
High:5W Low:0.5W
Audio Distortion
<5%
Frequency Stability
±2.5ppm
MAX Frequency Deviation
≤5KHz/≤2.5KHz
Spurious Emission
≤7uW
Modulation Mode
16KΦF3E/ 11 KΦF3E
Reference Sensibility
≤0.25uV/≤0.3uV
Squelch On Sensibility
≤0.2uV/≤0.25uV
Adjacent Channel Selectivity
≥65dB
Spurious Response
≥55dB
Intermodulation
≥60dB
Current
≤1.6A
Working Voltage
7.4V DC
Operating Temperature
-20℃- +60℃
Retevis RT76 Program Software
Retevis RT76 English Manual
Please fill in your procurement needs and contact information