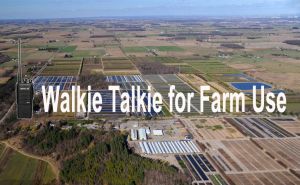 before yesterday

0 Comments
When buying a walkie-talkie for the farm, you need to consider the distance, ease of use, battery capacity, frequency, etc. of the walkie-talkie, comprehensively combine various parameters, and choose the right walkie-talkie for the farm. ...
walkie talkie for farm use
,
buy walkie talkie
,
walkie talkie for farm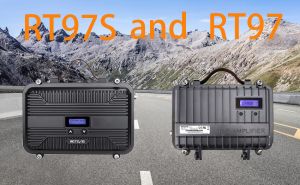 The main difference between RT97S and RT97 GMRS repeater is that RT97S has an extra DB-9 Female connector for adding an external controller for linking purposes, mainly for ham use, their other functions, including the programming software are also the same ...
gmrs repeater
,
retevis rt97
,
retevis rt97s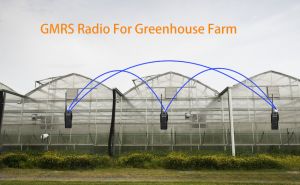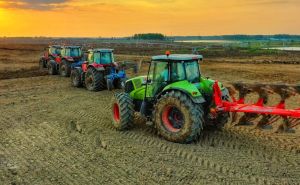 Retevis RB86 20W waterproof GMRS mobile radio allows farm tractor drivers to maintain face-to-face communication, improve the production efficiency of the entire farm, and can contact the outside world in time when help is needed. ...
retevis rb86
,
gmrs radio
,
radio for tractor driver
,
waterproof gmrs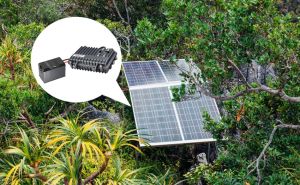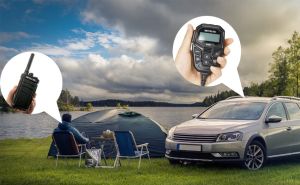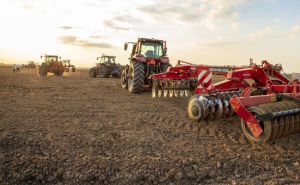 A look at General Mobile Radio Service two-way radio from the farmer's perspective. Let you know more about GMRS so that you can choose the right two way radio for your farm use. ...
gmrs license
,
gmrs radio
,
gmrs repeater
,
gmrs channels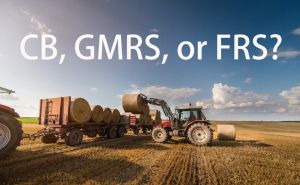 CB radio, GMRS radio, and FRS radio are the mainstream two-way radios currently used on farms. In terms of performance, GMRS two way radio is the best, most suitable for large-scale family farm communication, and is also the mainstream trend of farm radio communication in the future. ...
cb radio
,
frs radio
,
gmrs radio
,
two way radio for farm use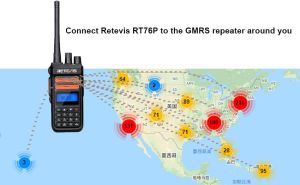 You can connect your GMRS radios to the GMRS repeater around you, so that your GMRS two way radios can get a longer calling distance, We take Retevis's hottest-selling Retevis RT76P GMRS two way radio as an example to describe how to connect shared gmrs repeaters around you. ...
gmrs repeater
,
gmrs radio
,
gmrs repeater around me