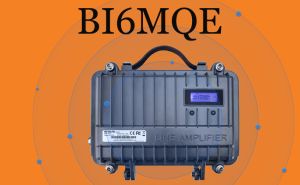 The GMRS repeater does not need to auto ID if it's intended for use as a private or closed repeater system, like family farm or ranch, for personal use. Retevis RT97 GMRS repeater can't transmit ID or call sign Automatically, but it is ok for building base stations for private or closed repeater systems. ...
gmrs repeater transmit call sign
,
gmrs repeater
,
call sign
,
station ID
,
retevis rt97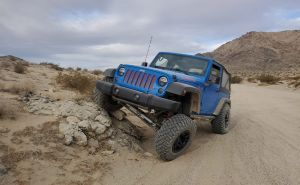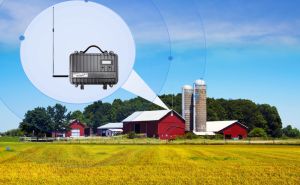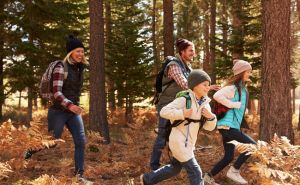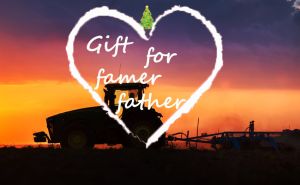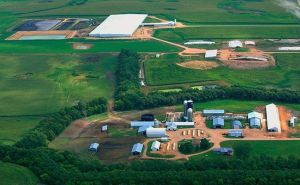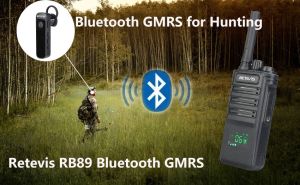 The Retevis RB89 Bluetooth GMRS two Way Radio lets you keep quiet and get clear, long-range calls while hunting. Keep communicating with your partners and share the fun of hunting. The voice of your classmates can be heard through the Bluetooth headset, which will not disturb the external environment, allowing you to keep quiet and not disturb the prey while listening to the call. ...
gmrs for hunting
,
hunting radio
,
retevis rb89
,
bluetooth gmrs
,
gmrs two way radio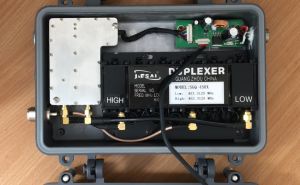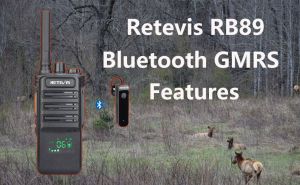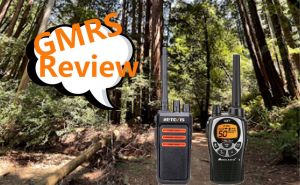 After testing, Retevis RT76 GMRS two Way Radio is better than midland GXT1000, it is more suitable for outdoor, ranch use, whether in Open areas with no obstructions, or in Challenge areas upside canyon, Retevis RT76 GMRS is the best choose. ...
gmrs review
,
retevis rt76
,
midland gxt1000
,
gmrs two way radio