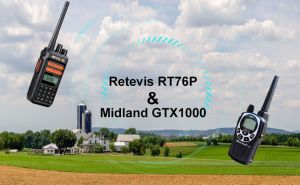 Three simple steps to realize the intercommunication between Retevis RT76P GMRS Radio and Midland GMRS GXT1000 GMRS radio, to ensure that you can enjoy clear and smooth farm radio communication, and enjoy the endless benefits that Retevis GMRS radio brings to your farm and ranches. ...
retevis gmrs
,
midland gmrs
,
gmrs radio
,
midland gxt1000
,
gmrs
,
retevis rt76p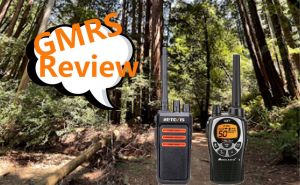 After testing, Retevis RT76 GMRS two Way Radio is better than midland GXT1000, it is more suitable for outdoor, ranch use, whether in Open areas with no obstructions, or in Challenge areas upside canyon, Retevis RT76 GMRS is the best choose. ...
gmrs review
,
retevis rt76
,
midland gxt1000
,
gmrs two way radio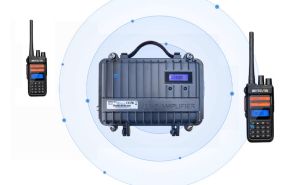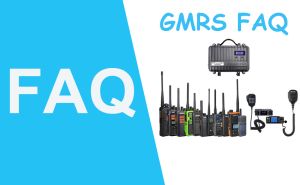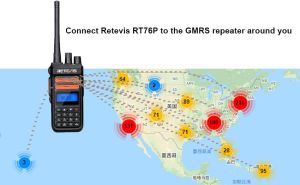 You can connect your GMRS radios to the GMRS repeater around you, so that your GMRS two way radios can get a longer calling distance, We take Retevis's hottest-selling Retevis RT76P GMRS two way radio as an example to describe how to connect shared gmrs repeaters around you. ...
gmrs repeater
,
gmrs radio
,
gmrs repeater around me
,
retevis rt76p
,
retevis rt97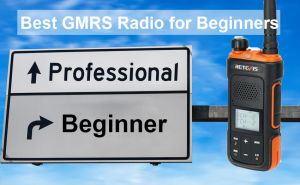 Retevis RB17P gmrs radio with FCC certification, 128 gmrs frequency channel, 8 gmrs repeater connect channels, simple design, easy to operate, and one key alarm, NOAA functions, make it the best gmrs radio for gmrs beginners. ...
gmrs
,
gmrs radio
,
handheld gmrs
,
new gmrs
,
gmrs walkie talkie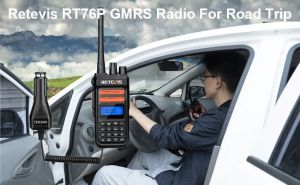 RT76P GMRS handheld walkie talkie with Battery Eliminator bundles support GMRS handheld radio charge directly from your car, it is very fit for road trip, the GMRS channel let you connect GMRS repeater during your road trip, NOAA function helps you keep knowing the weather alert, the RT76P gmrs radio with Battery Eliminator is the best choice for the road trip. ...
Retevis RT76P
,
Road trip
,
GMRS radio
,
gmrs walkie talkie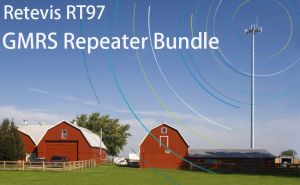 Retevis RT97 GMRS repeater with GMRS antenna and low loss coax cable bundle is the best selling GMRS repeater bundle in the USA, it can double extend your gmrs radios talking range, make you get a longer talking range, clear and stable calls. ...
gmrs repeater bundle
,
gmrs repeater
,
retevis rt97
,
best gmrs repeater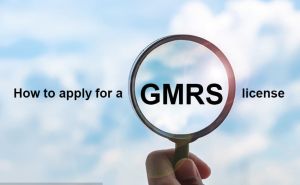 Before useing GMRS radio, a GMRS license is requirement, if you know know how to get GMRS license, here is a step-by-step guide on how to get a GMRS license and call sign from the FCC official website, for more help, you can also contact info@retevissolutions.com. ...
GMRS license
,
GMRS FCC
,
FCC GMRS application
,
FCC Electronic Authorizations