Tag Archives :gmrs license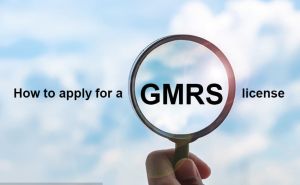 Before useing GMRS radio, a GMRS license is requirement, if you know know how to get GMRS license, here is a step-by-step guide on how to get a GMRS license and call sign from the FCC official website, for more help, you can also contact info@retevissolutions.com. ...
GMRS license
,
GMRS FCC
,
FCC GMRS application
,
FCC Electronic Authorizations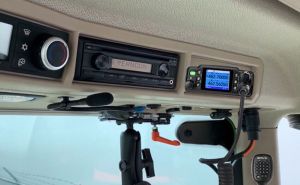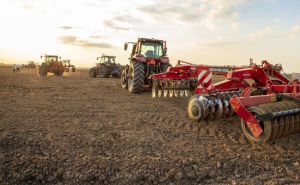 A look at General Mobile Radio Service two-way radio from the farmer's perspective. Let you know more about GMRS so that you can choose the right two way radio for your farm use. ...
gmrs license
,
gmrs radio
,
gmrs repeater
,
gmrs channels