Category Archives :Outdoor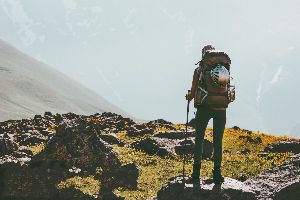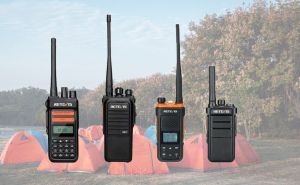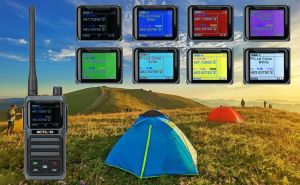 Retevis RB17P GMRS Radio with 8 optional backlight colors function, allow you to adjust the color of the backlight according to your needs when you are in your camping activities, which will help your outdoor activities communication more comfortable. ...
retevis rb17p
,
gmrs
,
gmrs radio
,
gmrs handheld
,
gmrs walkie talkie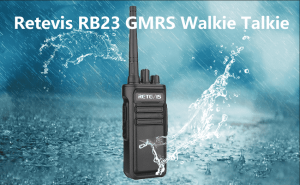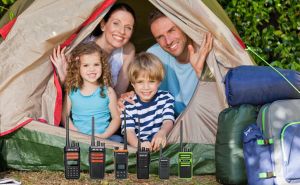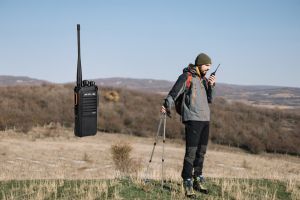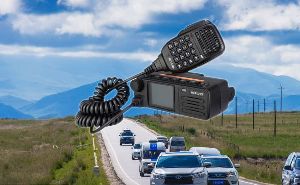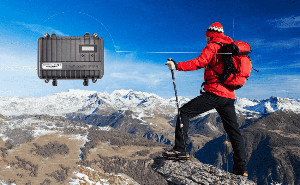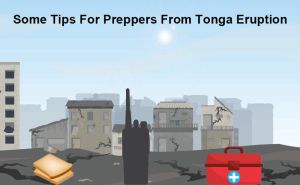 There are so many options for prepper gear out there. It can be overwhelming to know what to buy. But there are certain areas of prepping that are especially important. These include food, communication tool, personal protective equipment. Retevis Solutions supply professional gmrs radio for preppers. ...
gmrs
,
gmrs radio
,
radio solution
,
preppers
,
preppers radio
,
preppers walkie talkie