Category Archives :Off Road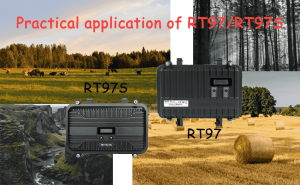 Retevis RT97 GMRS repeater and Retevis RT97S GMRS repeater are simple to use and easy to operate. Equipped with a cigarette lighter can enrich their usage scenarios. They often appear in family farms, large supermarkets, off-road fleets, and areas that cannot be covered by signal base stations. Many of our customers are from Oregon. Today, let us take Oregon as an example and take a look at the practical application of RT97 and RT97S! ...
gmrs repeater
,
retevis rt97
,
retevis rt97s
,
farm gmrs repeater
,
outdoor gmrs repeater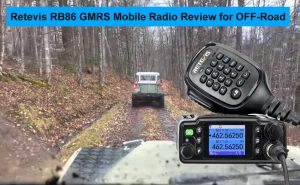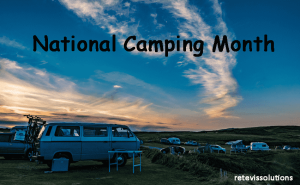 Camping is also a very popular summer activity, which can be enjoyed as much as you like and a break from the hustle and bustle of everyday life. There are also many choices of camping locations. No matter where you go to experience nature, safety comes first. Good equipment can give you a better camping experience! retevis is your best partner! ...
gmrs mobile radio
,
gmrs two way radio
,
outdoor camping
,
noaa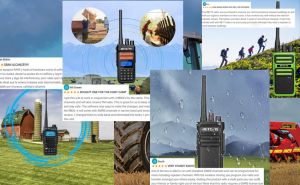 4 ultra-practical GMRS two way radios for family farms, ranches, wild camping, and outdoor harsh environments, priced between $40 and $50. Equipped with NOAA, adjustable bandwidth, emergency alarm function, long-distance radio transmission, so that your work communication is no longer difficult and easy to use.They are retevis RB17A,retevis RB23,retevis RA85 and retevis RT17P. ...
retevis rb17a
,
retevis rb23
,
retevis ra85
,
retevis rt76p
,
gmrs two way dadio
,
family farm
,
off road
,
easy to use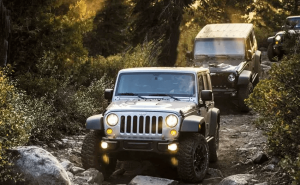 Today's article will recommend three GMRS Mobile Radios to you, namely RA87, RB86 and RA25. From the price, size, function and other aspects to show you. When summer is coming, good equipment can help you explore the world better and safer when you are exploring outdoors. Retevis is always with you! ...
retevis
,
gmrs mobile radio
,
off road
,
outdoor
,
retevis ra87
,
retevis rb86
,
retevis ra25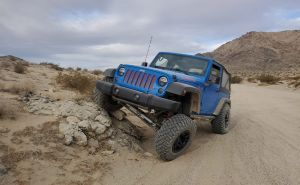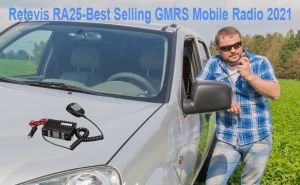 Retevis RA25 Mini mobile GMRS radio with FCC certification, Support external speakers, with functions such as scanning, monitoring, scrambling, companding, reversing, disconnection, busy lock, emergency alarm, etc. Beautiful appearance, sturdiness, durability, small size, excellent performance, Retevis RA25 Mini mobile GMRS radio is the best selling GMRS radio. ...
Mobile GMRS radio
,
best selling mobile gmrs radio
,
Retevis RA25
,
GMRS mobile radio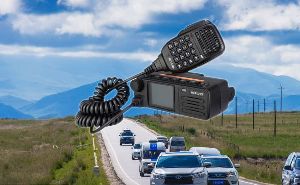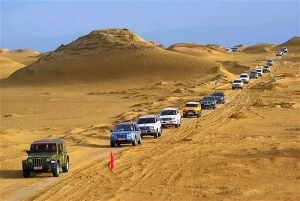 Walkie talkies are a great option for road trips. More and more riders are choosing to travel in groups and take care of each other. Radios have become an important part of team safety. This is indispensable. The higher the power of the radio, the farther the transmission distance. When choosing, we can choose the appropriate power walkie-talkie according to the number of fleets. For example, retevis rt95, retevis ra87, retevis rt9000d, retevis rt90 are all very good choices. ...
self driving radio
,
hand held two way radio
,
car base radio station
,
long range radio
,
retevis rt95
,
retevis rt90
,
retevis rt9000d
,
retevis ra87