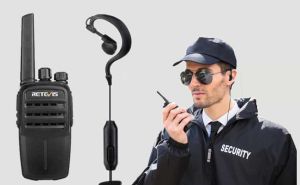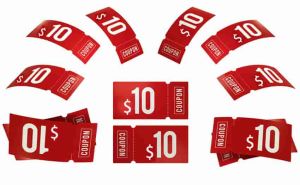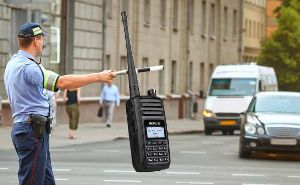 Retevis RT80 DMR Radio provides greater convenience for the traffic commander. The lightweight and mini design make the traffic commander not tired even if worn for a long time. The complete functional design provides a powerful Backing with functional support, no matter from the choice of function or the design of appearance, the Retevis RT80 DMR radio is the best choice for traffic command. ...
Retevis RT80
,
dmr radio
,
DMR radio for traffic command
,
traffic command radio
,
traffic command walkie talkie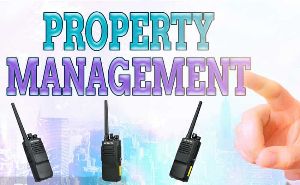 Retevis RT50 DMR radio can be used for property management, 10W high power with 2200mAh rechargeable li-ion battery, use TDMA technology, designed with Tier II, AMBE++ vocoder, compatible with MOTO TRBO, etc. DMR two way radio, very fit for improving property management working efficiency. ...
Retevis RT50
,
DMR Radio
,
DMR walkie talkie
,
property management radio
,
property management walkie talkie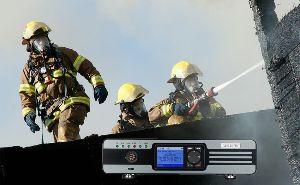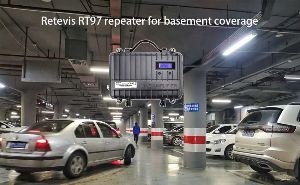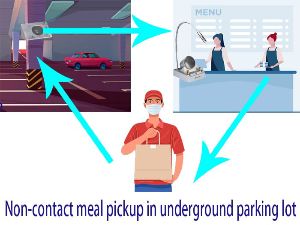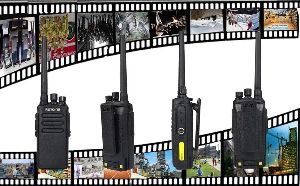 Retevis RT81 is Retevis's best-selling commercial DMR digital walkie-talkie, digital on-site two-way radio presents a better way for small businesses to communicate. It also offers enhanced performance with wide coverage, longer battery life, and clear, crisp audio; All these features make it good for various industries. ...
Retevis RT81
,
commercial DMR walkie talkie
,
Best DMR walkie talkie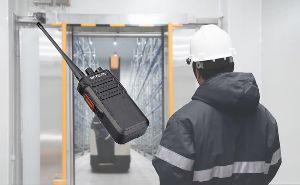 Retevis RT43 DMR radio is a professional handheld radio, with low-temperature resistance function, very suitable for cold storage workers to use, can greatly improve the work efficiency of cold storage workers. ...
DMR Radio
,
Retevis RT43
,
Motorola
,
AMBE++