What is a repeater? What is the function of a repeater? How to choose the most perfect repeater at the right price? Today's article takes you to learn about the ideal repeater below $400, Retevis RT97S
The Most Ideal GMRS Analog Repeater - Reevis RT97S
As an upgraded version of RT97, the main difference between RT97S and RT97 is that RT97S has an additional DB-9 female connector for adding external controllers for connection purposes and adding a DB9 interface for networking. Let's learn about RT97S together!
Firstly, what is a repeater? What is its purpose?
A repeater can be simply understood as a connecting device used to connect two networks with the same royal power. Mainly by resending or forwarding data signals to expand the distance of network transmission.
Repeaters are used to extend network distance in a local area network environment. They have the function of amplifying signals on the line and are used to expand the call range.
At present, the mainstream relays on the market can be divided into digital relays and analog relays.
RT97, RT97S, and RT97P are all analog relays.RT92 and RT94 belong to digital relays.
Generally speaking, analog relays are cheaper and simpler to operate than digital relays, but do not include IP functionality.
Secondly, the functionality of the RT97S GMRS repeater
As an upgraded version of RT97, RT97S has roughly the same functions as RT97, with the main difference being the addition of a DB-9 female connector that can connect some external controllers. The RT97S is a 10 watt GMRS duplexer with a 5W-6.8W output power, 16 channel capability, 50 CTCSS, and 210 DCS privacy codes. It can adjust the relay delay (suspend) time, noise level, and select high/low transmission power through a PC.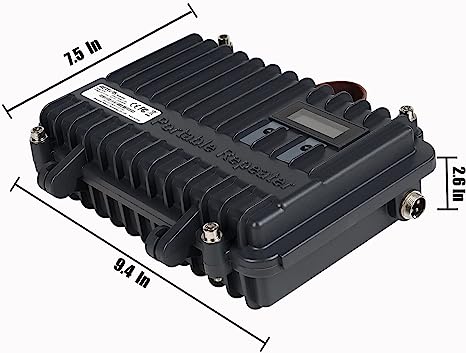 Thirdly, the extension space of RT97S
The RT97S has a dedicated microphone that can be directly connected to a handheld walkie talkie. The DB-9 female connector can achieve the interconnection effect of multiple RT97S by connecting some additional components. This is commonly known as networking
Connecting additional components can also run date and time, weather forecast, relay ID, Zello, and more programs on the computer! This can be broadcasted through bidirectional radio waves and/or zello.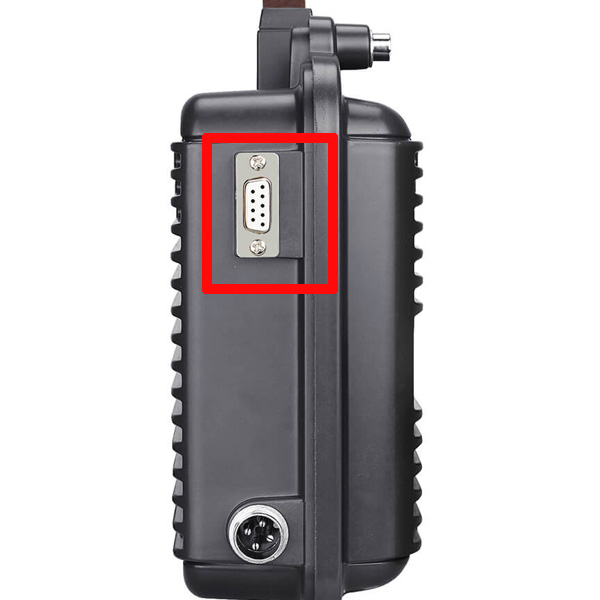 Fourth, easy to carry
The RT97S repeater is not only a very practical tool for extending call distance, but also suitable for building your own base station. And the RT97S package comes with a car charging cable, which can also be carried on the vehicle, making it very convenient for rescue activities such as fire rescue and disaster relief.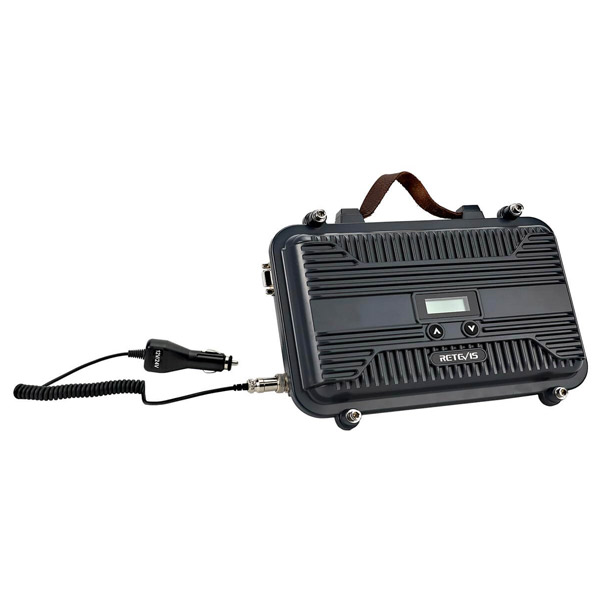 In November, during the Double Eleven promotion, Thanksgiving, and Black Friday events, RT97S will be reduced by $100 on a 10% off basis.
Using the coupon code 'gmrs two way radio' can save $100.
order link:RT97S GMRS REPEATER