The Retevis RT29 is increasingly used in agricultural scenarios because of its high power, long range, large battery capacity and unique colors.
A long-distance walkie-talkie perfect for farms! -Orange RT29 UHF Radio
In today's article let's follow our friend Brian and learn why the orange RT29 is perfect for use on the farm.
Brian runs a small farm in Florida and selected 3 orange rt29 10w walkie talkies for his farm.
The first point: the communication distance is long.
"My farm does not have such a large planting area. It is redundant and expensive for me to buy a repeater or mobile radio. This 10W radio is very suitable for me." Brian said.
RT29 is a high-power walkie-talkie that can reach 8km in an open place like sea level. Brian briefly tested the RT29 on his farm and it could transmit about 3km-5km.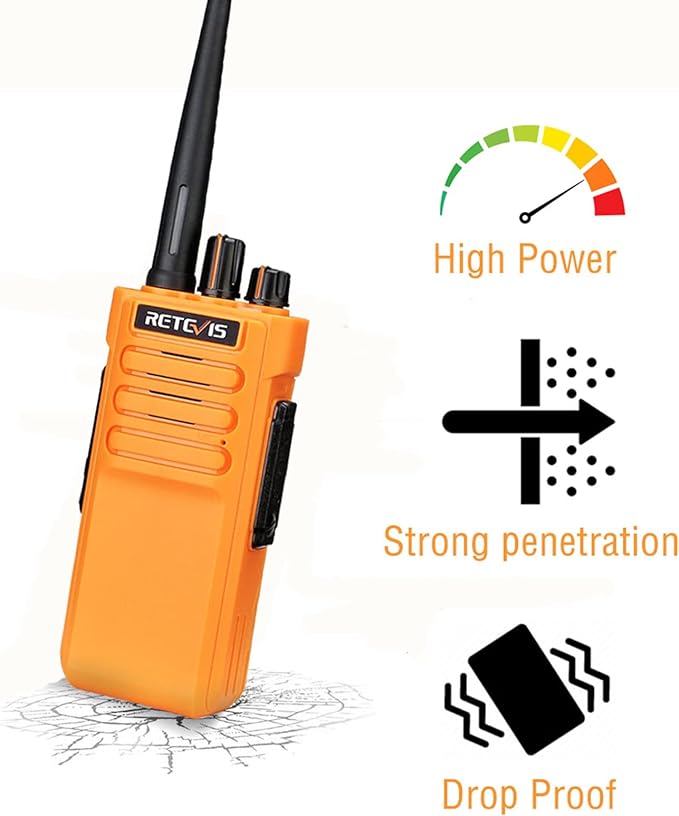 Second point: easy to find.
"When we are farming or harvesting, the walkie-talkie may fall on the ground, sometimes among a lot of wheat, sometimes at night. The orange color makes it very easy to find!"
RT29 comes in two colors, one is black and the other is orange. The orange color makes it very easy to find whether it is indoors or outdoors.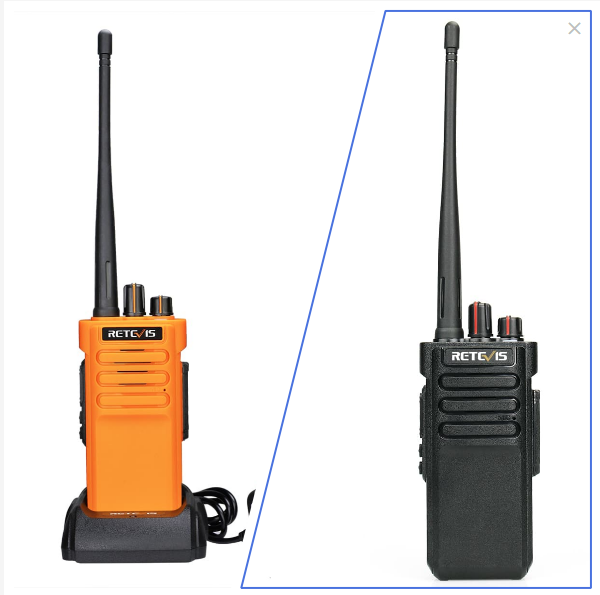 The third point: strong and durable, long life cycle.
RT29 is divided into waterproof version and standard version. The waterproof version has IP67 waterproof and dustproof index, and can be used normally and smoothly in other harsh environments such as outdoor humidity and rainy days. It is very convenient to use on farms, construction sites, and outdoor rescues. It is strong and resistant to falling. It has a long life cycle and low replacement frequency. "I can put it in my pocket or hang it around my waist without worrying about it breaking easily. And after turning on vox, I don't have to hold down the ptt all the time to talk."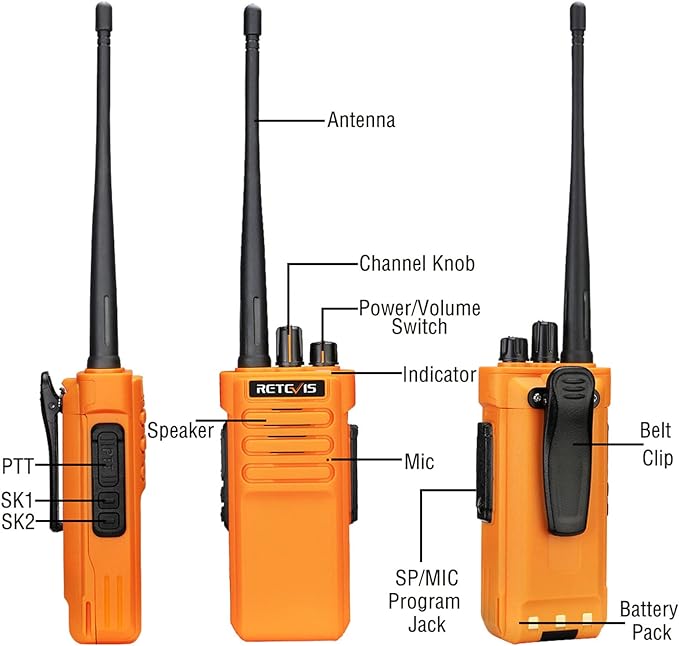 I wonder if you are interested in the orange RT29 long range UHF walkie talkie after reading Brian's recommendation~
During the Black Friday sale, RT29 is 20% off! Buy 2 or more sets and get free headphones! Choose a suitable Thanksgiving gift for yourself or your family and friends! The orange RT29 is very suitable.