Retevis RT76 with speaker microphone for ranchers, can help farm staff free their hands, realize instant face-to-face communication, improve communication, and ensure safety, suitable for dairy farm milkers, lumberjacks, pasture movers, and other farm staff members.
FREE shipping
---
Retevis RT76 GMRS Walkie Talkie with Speaker Microphone for Ranchers
Fix the microphone on the shoulder or collar, free your hands, and speak directly to the microphone to achieve face-to-face communication. Retevis RT76 GMRS walkie talkie with Speaker microphone provides ranchers with a simple and convenient radio solution to achieve long-distance, clear and stable communication in the ranch, improve communication efficiency and ensure safety.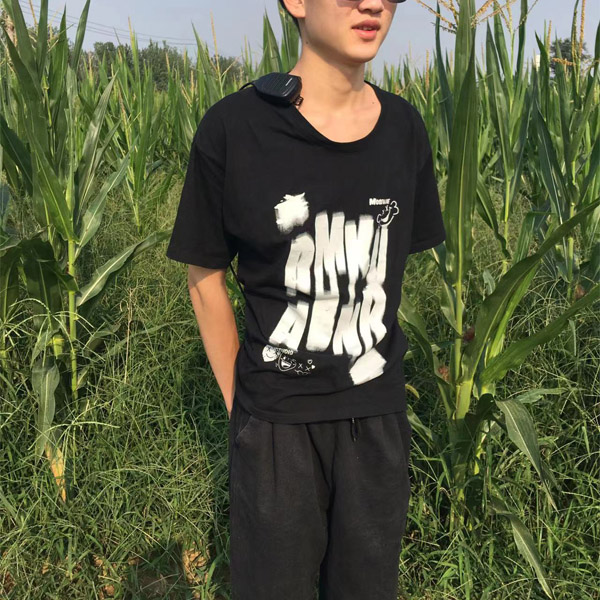 Retevis RT76 GMRS Walkie Talkie and Speaker Microphone Features
Two Year Warranty

Full 5 Watt GMRS Radio-bring long talking range on the Ranch.

The back clip on the back of the microphone head allows the microphone to be fixed on the shoulder or collar, and you can directly fix it where it is convenient for you to speak.

0-9 VOX selectable, free your hands, improve farm work efficiency

-VOX free your hands, Get a clear call directly without pressing PTT. After enabling the VOX function, you can speak directly to achieve face-to-face communication in the pasture.

30 GMRS Channels, compatible with FRS radios
8 GMRS repeater capable channels to connect GMRS repeaters around you to get longer calling distance.
282 Privacy Codes - 50CTCSS, 116*2 DCS, Bring you safe calls without interruptions.
1400mAh large rechargeable li-ion battery- support 8-10

hours of normal working time

, support all-day communication needs for ranches.

wide and narrow bandwidth selectable.

channel and volume control knob for convenient use.

two side key definitions for channel voice promote, Alarm, Monitor.

0-9 Squelch level selectable, help you get clear calls in noisy farm environment.

VOX delay

TOT-time out timer.

Standard and super Battery save mode

selectable.

standard and enhanced mic gain

selectable.

Local and Remote Alarm selectable.

Beep

High/low power

selectable.

Frequency Hopping function.

USB Desktop Base charging.

GMRS License Required

FCC ID: 2ASNSRT76

Dimensions-

‎5.2 x 1.2 x 1.9 inches
Package Includes
1X Retevis RT76 GMRS Walkie Talkie with charger adapter

1X EEK008 earpiece

1X User's Manua
Please fill in your procurement needs and contact information