Category Archives :Racing radio solution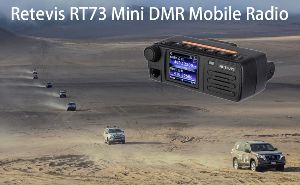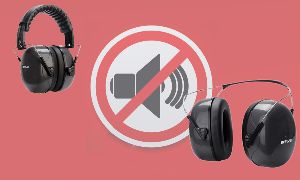 Environmental noise exceeding 85dB will cause damage to human hearing. The law requires personnel to wear noise reduction equipment. Retevis noise-cancelling earmuff is suitable for hearing protection in all high-noise environments, such as construction sites, carpentry, mining, racing, sleep mute, transportation at airport terminals, shooting ranges, etc. ...
noise-cancelling earmuff
,
earmuff
,
Retevis solutions
,
Shooting target noise-cancelling earmuff
,
F1 noise-cancelling earmuff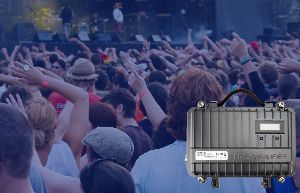 Concert radio communication solution with the mobile repeater Retevis RT97 as the core,the multi-access power supply is combined to create a mobile relay system. Use it with the exempted GMRS walkie-talkie,can be used in concerts,music festivals/competitions,exams,large conferences,business events,etc. ...
Racing radio solution
,
concert radio solution
,
noise cancelling radio solution