More and more family farms add GMRS repeater to the farm's radio communication system to extend the communication distance of the two way radios of the family farm, and the sales of GMRS repeater often accompany the increase in winter, because many family farms start at this time Rest and take advantage of the winter break to add the GMRS repeater system to the family farms.
Do you know what you need to pay attention to when installing GMRS Repeater for family farms?
There are matters needing attention in the relay installation of family farms, from site selection, to fixation, and even installation time. Retevis Solutions explains the precautions when installing GMRS repeaters in family farms from three aspects.
Weather factors
In winter, especially in the snowstorm season in the north, all outdoor activities should be avoided, and outdoor antennas should be installed, and the weather should be sunny and windless, so that, It can ensure personal safety during installation, and at the same time, the antenna is more firm after installation.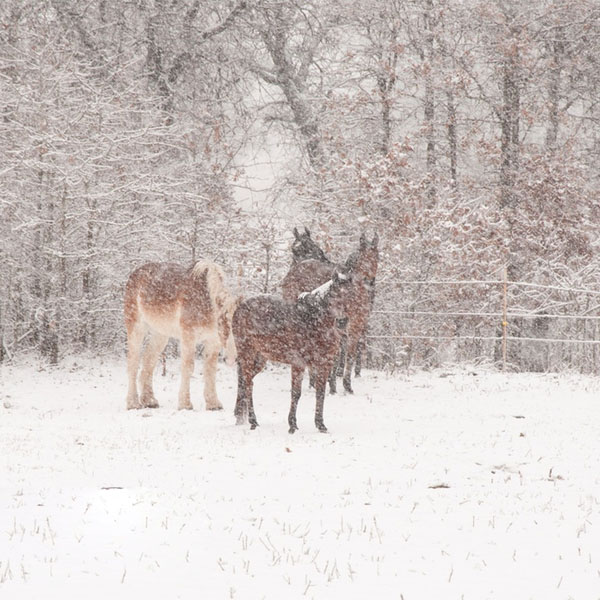 site selection
The GMRS repeater of the family farm is generally fixed above the house, or placed on relatively high ground with solar power supply, such as a hillside or a hilltop. In short, the installation height of the antenna should be high enough within the allowable range, so that It can cover a relatively large area and maximize the call distance of the two way radios of the family farm.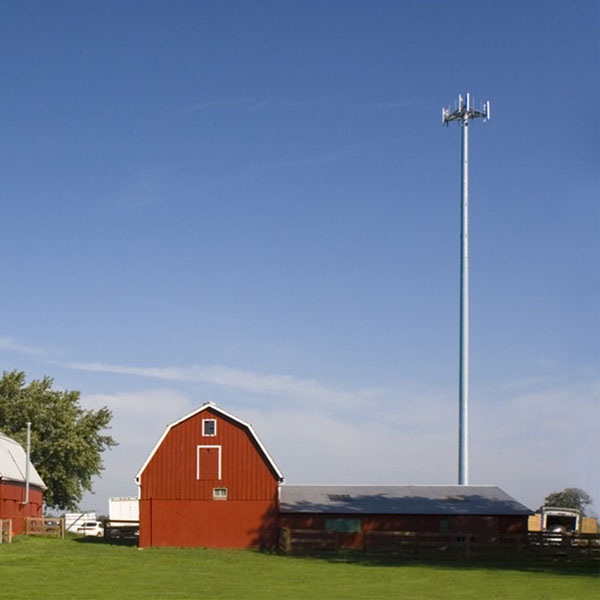 GMRS repeater antenna Fixed method
During the antenna installation process of family farms, the common ways to fix the antenna include the following two methods: first, use straps to bind the antenna to the fixing tool; such as a chimney; second, use screws to lock and fix the antenna on the appendage, such as the eaves, the top of the signal tower, etc. Take the Retevis RT97 GMRS repeater as an example. The original MR004 GMRS antenna supports two installation methods. You can use the U-shaped clip in the package to fix the antenna on the signal tower, or directly fix the antenna to the eaves with screws. Either way, it's very solid.
In addition, it should be noted that when the antenna bracket extends out of the platform, the load-bearing and wind resistance performance of the bracket should be considered. If necessary, do some hoisting measures for the installation of the antenna bracket to avoid deformation of the antenna bracket over time.
In short, the topography of the family farm, the installation plan, etc. will bring new challenges to the installation requirements of the antenna. If you need any help when installing the GMRS repeater for your family farm, welcome to contact us: info@retevissolutions.com
Shop Retevis RT97 GMRS repeater Bundle to extend family farm two way radios talking range