Be careful, the sound of your walkie-talkie will scare your prey away!
When hunting, it can not only provide private calls without disturbing others but also meet the needs of long distances. It is undoubtedly an ideal two way radio choice. The Retevis RB89 Bluetooth GMRS two way radio is the perfect hunting radio you are looking for.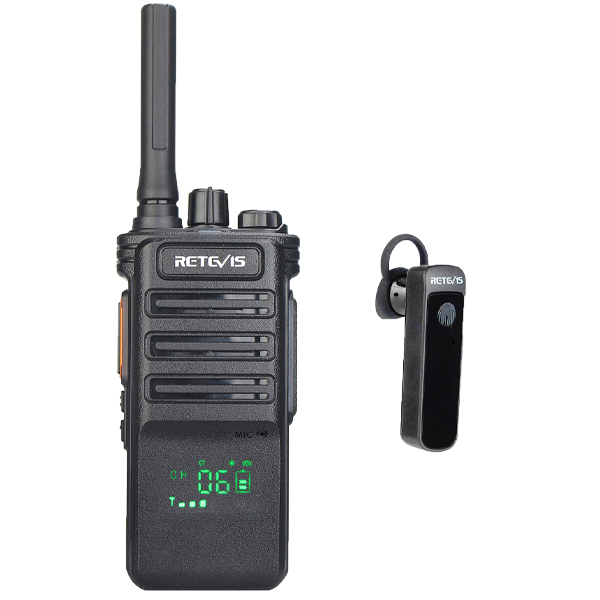 Why is the Retevis RB89 the ideal hunting radio?
The Retevis RB89 becomes the best radio for hunting because of its design and functional advantages, providing hunters, ranchers and farmers with long-distance quiet and clear calls, allowing animals to ignore your presence and allowing you to enjoy hunting.
First of all, a quiet call.
Quiet does not mean that the sound is low, but this 5W GMRS two way radio has a built-in Bluetooth module. This GMRS radio set includes a Bluetooth headset, you can hang the Bluetooth headset on your ear and place the Retevis RB89 in your backpack. The included Bluetooth headset will pick up all calls perfectly, and others or even animals will not hear it, so it is a two way radio that can meet the needs of calls and will not disturb the outside world for hunting.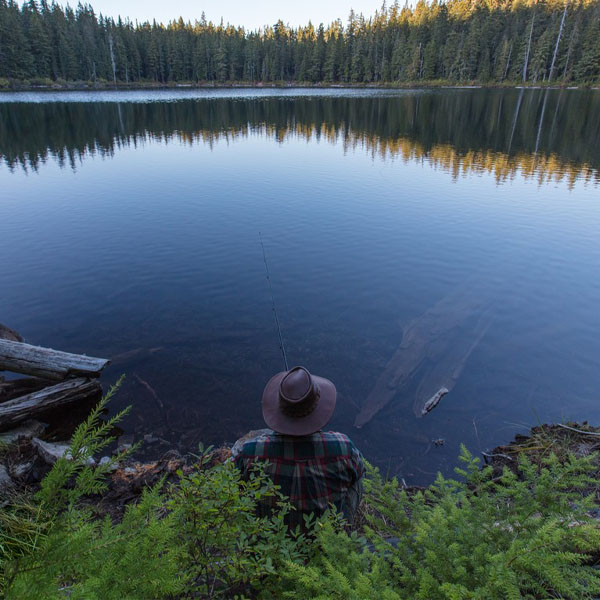 The Retevis RB89 allows you to stay quiet and get clear long-distance calls when fishing or hunting.
Second, long distances.
Retevis RB89 is a 5W GMRS two way radio, it can bring you longer call distances than 2W FRS license free two way radio,
On the one hand, it is the advantage of long-distance communication brought by power. On the other hand, the last 8 channels of Retevis RB89 GMRS two way radio are repeater channels. You can connect to a nearby GMRS repeater to get further distance through the repeater.
Finally, Professional functions to meet hunting needs.
The Retevis RB89 GMRS two way radio also has a 10mm flashlight, you can use it to illuminate the night hunting activities; its local and remote alarms ensure that you need help in time to send out a sos signal, and 210 privacy codes provide you with no Disturbed call. And also Wirless copy, VOX, VOX delay and other functions to meet the diverse needs of radio calls in hunting.
Hunting Season Special Benefits
To welcome the new hunting season, We have a big benefit for this Retevis RB89 Bluetooth GMRS two way radio, you can receive it in US$ 51.99 with free shipping.
Note:Add to cart and checkout and then US$2 off