Recently we have received a lot of new feedback about the Retevis RT97 repeater, It is a great repeater, but they need a different frequency in their area, how to do it?
Before consulting us, they had ruled out buying a new Retevis RT97 repeater because it wasn't worth it.
Of course, some customers have thought of replacing the duplexer for the existing Retevis RT97 repeater, which is feasible and our recommended solution.
Tuned Retevis RT97 Repeater to Other Frequency by a replacement duplexer
Take Retevis RT97 GMRS repeater UHF version as an example, the factory setting is UHF/TX: 463.3125/RX: 453.3125, if you need to work in GMRS TX: 462.5500/RX: 467.5500, you can buy a new GMRS frequency duplexer, then replace the original duplexer, you can replace the original UHF version with the new GMRS version.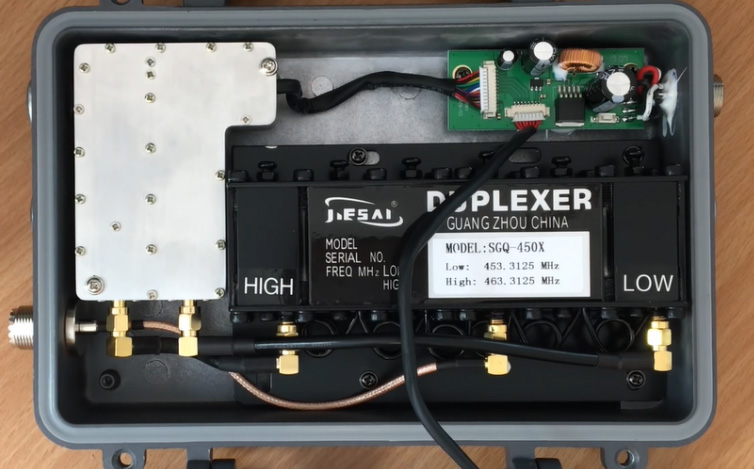 Is it easy to replace the duplexer for the Retevis RT97 repeater?
For people with certain hands-on ability, it is relatively simple, just remove the four-core fixing screws (as shown in the above picture), and the connecting line of the duplexer can easily remove the original duplexer, and then follow the reverse steps to install a new duplexer.
How long does a new duplexer typically take?
The Retevis RT97 repeater customizes duplexer usually takes about one week.
Can I adjust the frequency of the duplexer myself?
We do not recommend that the frequency adjustment of the duplexer requires professional equipment. And the duplexer is very difficult to adjust and requires professional technology.
Moreover, the change frequency of the duplexer must be close to the previous one before it can be adjusted (within 5M), otherwise it must be re-customize.
If you need a new Retevis RT97 duplexer to operate your Retevis RT97 repeater at a new frequency, please contact us: at info@retevissolutions.com.
Retevis RT97 Repeater bundle order link: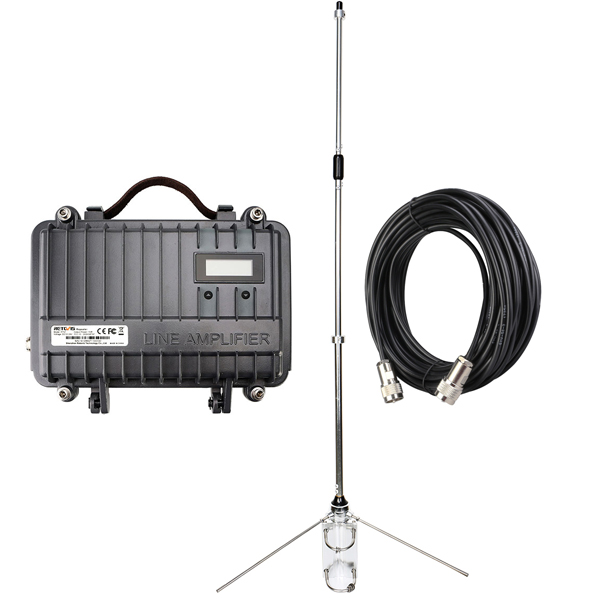 If you need instructions on disassembling the Retevis RT97 repeater, the eighth minute in this video can help you.