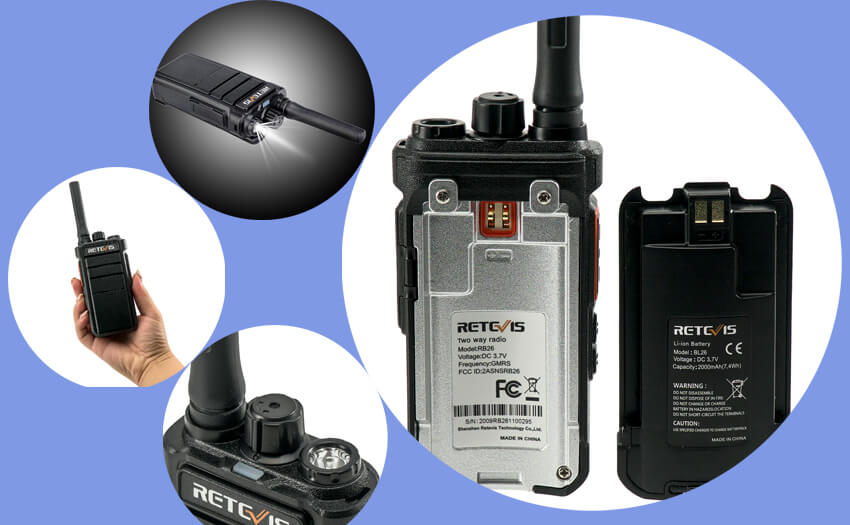 He is an employee of UCP central PA and has to use GMRS radio because of work needs, so he chose Retevis RB26, the reason for choosing is very simple, it is cheap, but after using it for a while, he feels it like a treasure.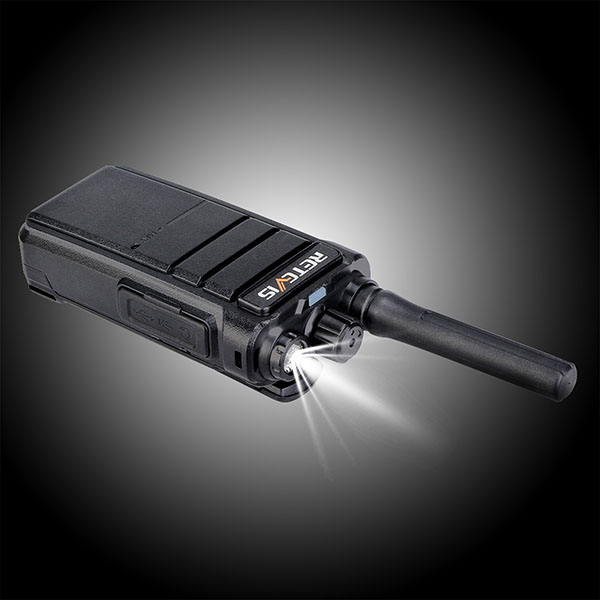 See UCP-Central-PA-worker's review of Retevis RB26 GMRS handheld radio:
I bought a pair of these last year, mainly because of the low price. I have to admit that I have been surprised at both the quality and performance of these radios. A few observations:
- While they are rated at just 3 watts, they have the same range and overall performance as my 5 watt radios
- they are amazingly easy to operate. I can show someone how to use them in less than a minute. The lack of a screen and programming pad is a plus in such situations.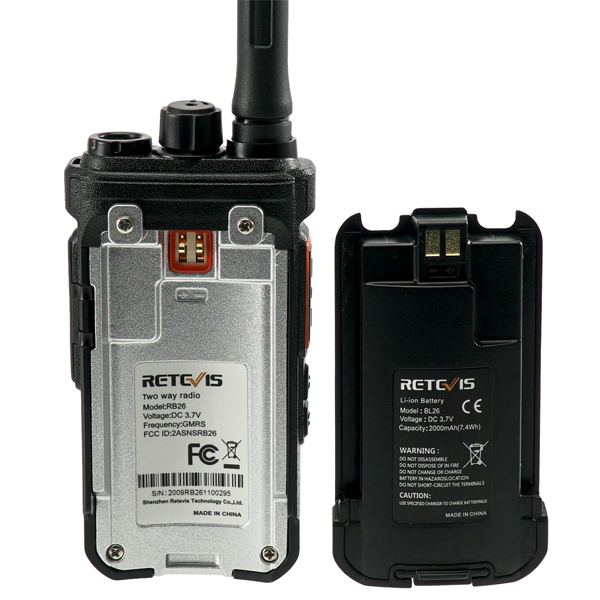 - while these units can communicate with each other right out of the box, they have far more utility when properly set up with a computer. While the software from Retevis is certainly usable, the free Chirp programming software offers more flexibility. It is unfortunate that these radios come pre-programmed with CTSS codes on every channel, but that is easily rectified with the programming software. Programming GMRS radios with a computer is easy, and I encourage everyone with one to learn how!
All in all, I have been very satisfied with these radios. Other than the unnecessary CTSS codes (which will prevent you from communicating with other brands of GMRS radios until they are removed) there is really nothing to complain about! Their build quality, performance, simplicity of operation and ability to communicate over very long distances via repeaters (and of course the price!) has made them a valuable tool in my GMRS collection.
Get Retevis RB26 GMRS handheld radio from here: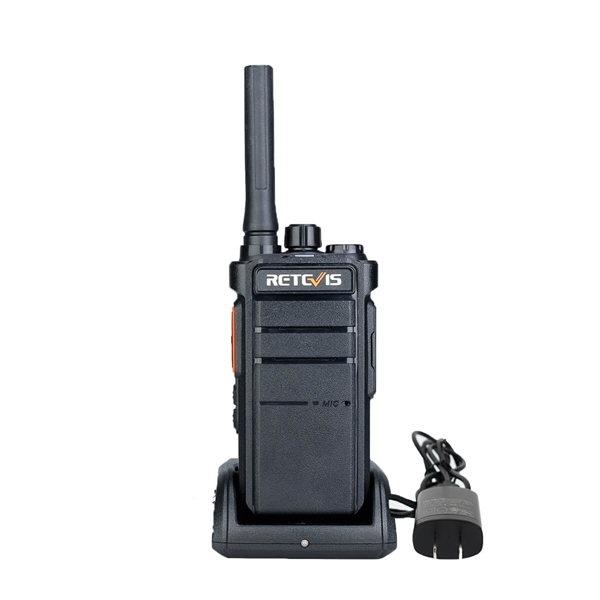 Retevis Solutions focus on supplying Long Distance GMRS radio and long range radio solutions for farms and ranches, now we have an event for 2022 spring Tillage, Order now to enjoy free shipping and up to 10% off. If you need more help, welcome contact us: info@retevissolutions.com
---