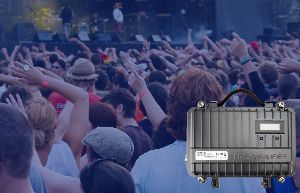 Concert radio communication solution with the mobile repeater Retevis RT97 as the core,the multi-access power supply is combined to create a mobile relay system. Use it with the exempted GMRS walkie-talkie,can be used in concerts,music festivals/competitions,exams,large conferences,business events,etc. ...
Racing radio solution
,
concert radio solution
,
noise cancelling radio solution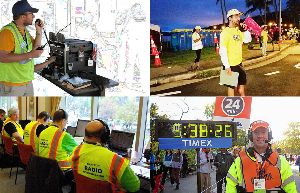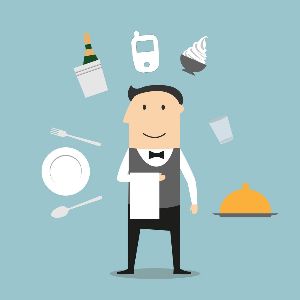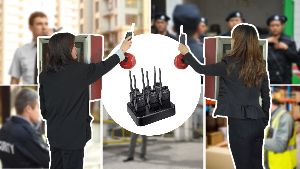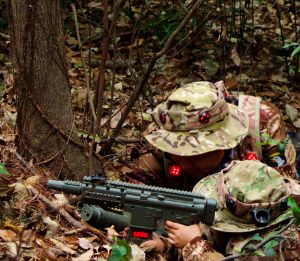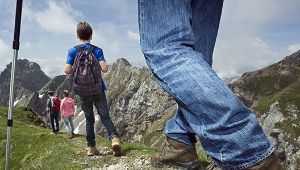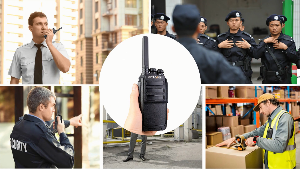 Patrol radio solution System not only have the function of walkie-talkie, but also has the function of patrol, it can meet the needs of patrol while meeting the needs of communication. ...
Patrol radio solution System
,
Security radio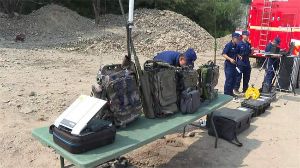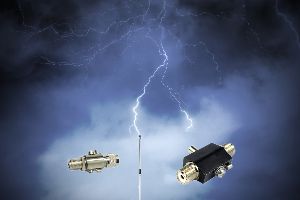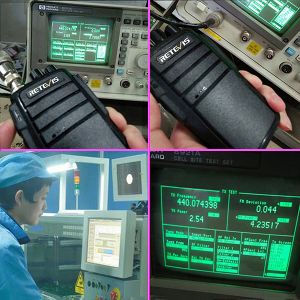 Radio communication is a communication method that modulates electrical signals such as sound, text, data, and images that need to be transmitted on the radio wave to the other party through space and ground, and uses wireless electromagnetic waves to transmit information in space. "Modulation" and "mediation" are essential steps. This article details the reasons for "modulation" and "mediation" in radio communications and their respective roles. ...
Demodulation
,
modulation
,
radio communications