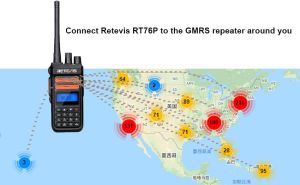 You can connect your GMRS handheld walkie talkie to the GMRS repeater near you, so that your handheld GMRS two way radio can get a longer calling distance, We take Retevis's hottest-selling Retevis RT76P handheld GMRS walkie-talkie as an example to describe how to connect shared repeaters. if you still have any questions and problems, welcome to contact info@retevissolutions.com ...
Retevis RT76P
,
GMRS repeater
,
GMRS radio
,
GMRS walkie talkie
,
Handheld GMRS walkie talkie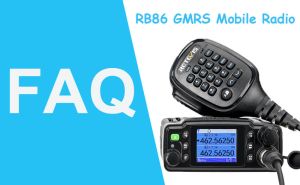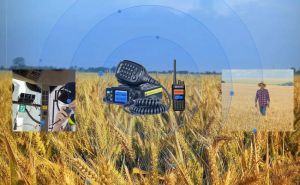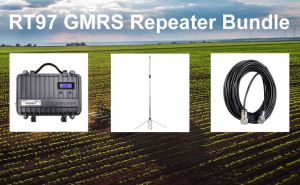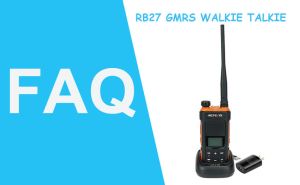 FAQ of Retevis RB27 GMRS Handheld radio, help you solve the problem when you use Retevis RB27 GMRS two way radio, also help you know more of Retevis RB27 GMRS walkie talkie in advance. ...
retevis rb27
,
gmrs
,
gmrs handheld
,
gmrs walkie talkie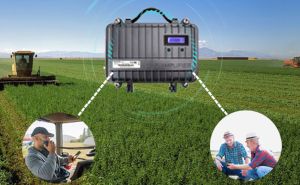 Long distance GMRS radio bundle with GMRS repeaters, fit for farm area is between 1,000 acres and 10,000 acres. large farm communication solution set, Retevis Solutions help you get the best GMRS radio solution kit for your farm communication. ...
retevis rt97
,
gmrs
,
gmrs bundle
,
long distance gmrs
,
farm radio bundle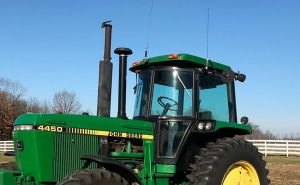 Retevis RB86 GMRS mobile radio install in John Deere 4450 for farmer communication, this high quality, simple design and easy operation GMRS radio bundles can best meet tractor radio communication, see how Retevis RB86 GMRS Radio benifit John Deere tractor. ...
retevis rb86
,
gmrs radio
,
tractor radio
,
john deere
,
gmrs
,
farm radio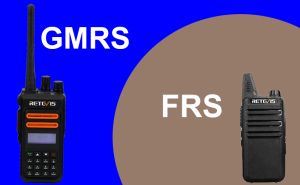 FRS GMRS Frequency Chart can help you know the frequency, power, bandwidth difference between GMRS and FRS. Through the FRS GMRS Frequency Chart and the professional analysis of Retevis Solutions, we can help you make the right choice ...
GMRS
,
FRS
,
FRS frequency
,
GMRS frequency
,
FRS Power
,
GMRS power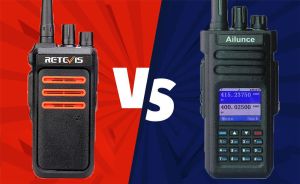 GMRS radio and ham radio, also called amateur radio, are very different in definition, user population, frequency, license, call, etc. This article analyzes the differences between GMRS Radio and amateur radio from these aspects, to help you Better understand GMRS Radio and amateur radio. ...
gmrs
,
ham
,
gmrs radio
,
amateur radio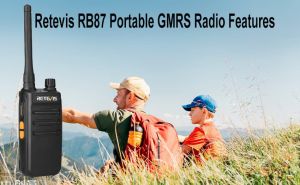 Retevis RB87 GMRS portable Radio is Retevis's new GMRS radio in 2021, It is a 5w high power portable handheld GMRS walkie talkie with sample design and easy operation, very fit for family indoor and outdoor activities. ...
retevis rb87
,
gmrs
,
gmrs radio
,
gmrs walkie talkie