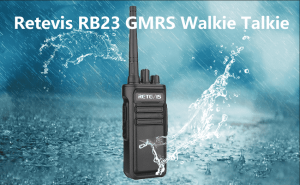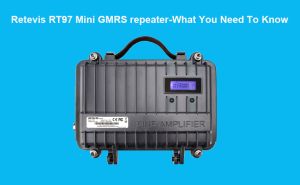 Retevis RT97 is the best selling mini GMRS repeater with FCC certifications, it can be used for hotels, farms, construction sites to help your walkie talkie get longer calling distance, Retevis RT97 GMRS repeater, you can learn more about it to get the best use of it. ...
Retevis RT97
,
RT97 duplexer
,
GMRS repeater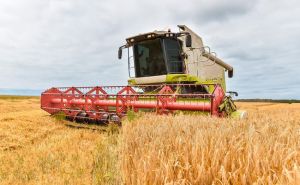 In the wheat harvest in 2021, Retevis RA25 mobile gmrs radio played a great role in the communication of the farm's wheat harvest. More and more combine harvester drivers choose Retevis RA25 mobile GMRS radio as their communication tool in farming. ...
Retevis RA25
,
Mobile gmrs radio
,
wheat harvest 2021
Mobile GMRS radio use in Agriculture, not only can help solve the communication in agriculture when there is no mobile phone signal, but also the low cost and durability are very popular with farmers. Today we listed the top 10 benefits of GMRS mobile radio for agriculture. ...
GMRS mobile radio
,
Farm radio
,
Agriculture radio
,
Mobile GMRS radio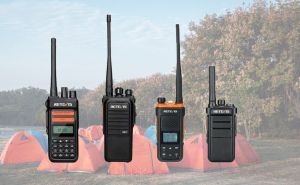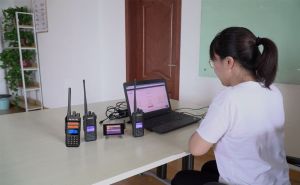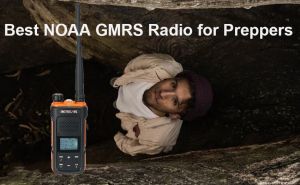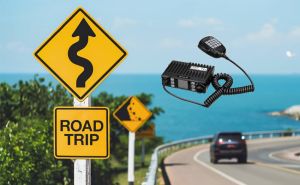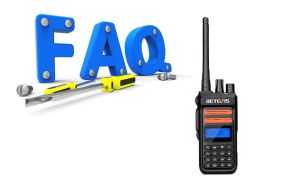 Retevis RT76P GMRS handheld two way radio is the best selling GMRS radio in Amazon, as a high quality communication tool, some customers will meet problems before order or in using, here in retevis solutions, we share some solutions in solving the problem of Retevis RT76P. ...
Retevis RT76P
,
Retevis RT76P NOAA
,
GMRS WALKIE TALKIE
,
GMRS radio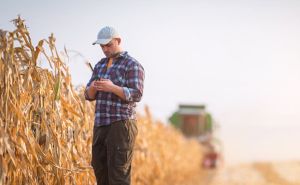 3 Retevis Best GMRS Handheld Radios for Farm Use, Simple and Compact design, easy to operate, Meet the communication needs of different farm scenarios, improve the communication efficiency of farm workers, and ensure safety. ...
gmrs radio
,
farm gmrs radio
,
retevis rb27
,
retevis rt76p
,
retevis rb23
,
best farm gmrs radio