Retevis released a new GMRS model, Retevis NR30 GMRS two way radio, the main selling points: electronic noise reduction, IP67 waterproof, and continuing the style of Retevis, this new GMRS two way radio has new upgrades in terms of performance and functions.
Feature of Retevis NR30 GMRS Two Way Radio
As a new model, The Retevis NR30 GMRS two way radio is different from the old Retevis GMRS two way radio, whether it is function, performance, or benchmarking application scenarios.
Electronic noise reduction
This is the most critical feature of Retevis NR30. Retevis NR30 GMRS adds a unique electronic noise reduction chip to achieve two-way electronic noise reduction for transmission and reception. Improve the sound quality of transmitting and receiving, so that you can get a clear and high-quality radio call experience.
IP67 waterproof
This is not a unique function of NR30. Retevis RB75 RB23 is IP67 waterproof and dustproof GMRS radio. In terms of waterproof and dustproof performance, Retevis gmrs has a new member.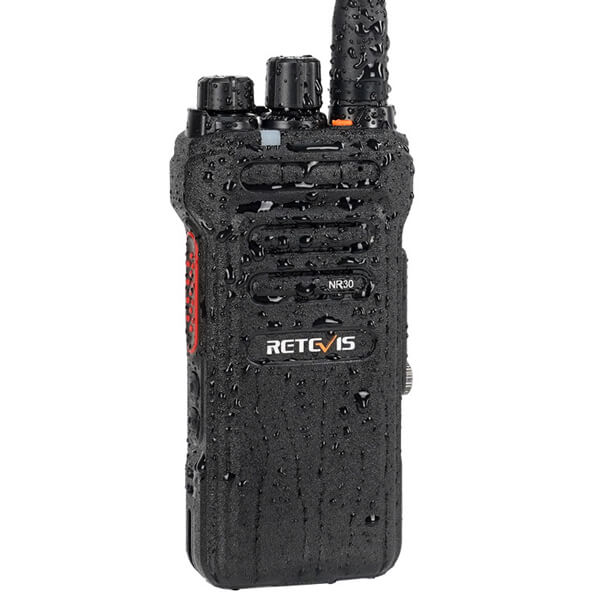 One key group call
You can select the corresponding group call channel in the Retevis NR30 software, press and hold the alarm button on the top of the NR30, and you can call all of them with one key, which greatly improves the efficiency of the call.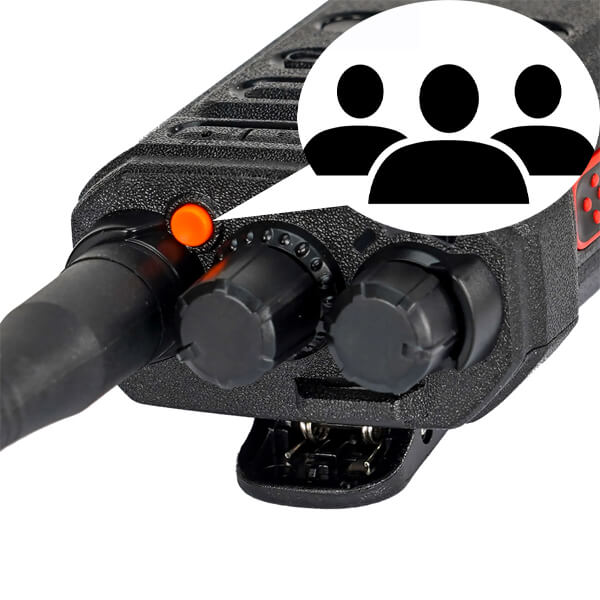 one Kay alarm
It is still the red button above, long press is one-key group call, long press is one-key alarm, supports local alarm, and remote alarm, which can be set in the software as needed.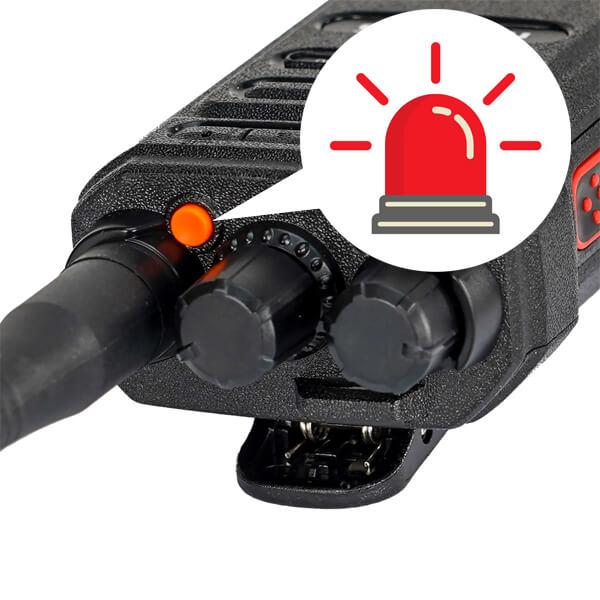 2800mAh charge base and type C charge
Retevis NR30 is equipped with a 2800mAh rechargeable Li-ion battery can meet the needs of long-term calls, and has a battery-saving mode, long and ultra-long battery life; it supports USB charge base and type c two charging methods, Support multi-scene charging, office, car, indoor, cab, etc., not only convenient but also safer.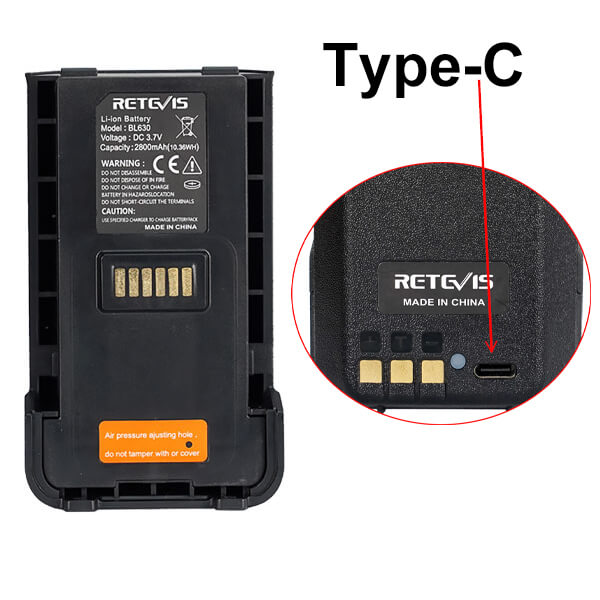 One key to turn off all the tones(preset CTCSS/DCS)
If you are still troubled by the factory-set privacy codes of retevis GMRS radio, Retevis has made a change, and you can cancel all preset privacy codes by pressing PTT and side button 2 at the same time.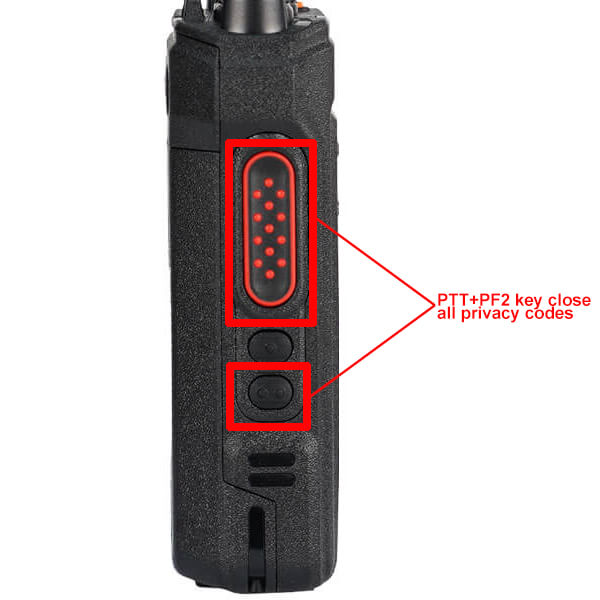 GMRS frequency
Retevis NR30 continues to use Retevis's GMRS standard. The factory defaults to 30 FCC GMRS frequencies, and the last 8 channels can be used to connect to GMRS repeaters.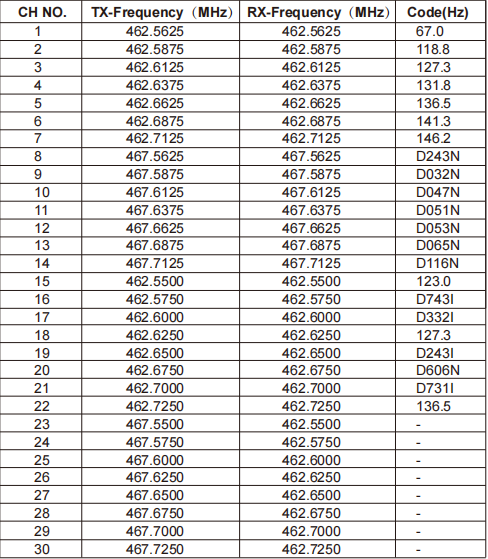 Recommended application scenarios for Retevis NR30 gmrs radio:
1. Family Farm: The noise reduction function improves the sound quality and makes the farm staff communicate more smoothly.
2. Family outdoor travel: The long distance brings family members a longer love distance, allowing family members to have a larger range of activities during travel.
3. Car travel: RetevisNR30's convenient charging method, long battery life, and connection to gmrs relay function make family car travel safer and more interesting.
Shop retevis NR30 GMRS Radio: