November 25th is Thanksgiving, November 26th is Black Friday, and November 29th is Cyber Monday. After the holiday, we will usher in a few months of planting season. How can you miss the gifts for friends or family members as farmers in your shopping list? We have compiled a list of gifts that can help you with holiday shopping.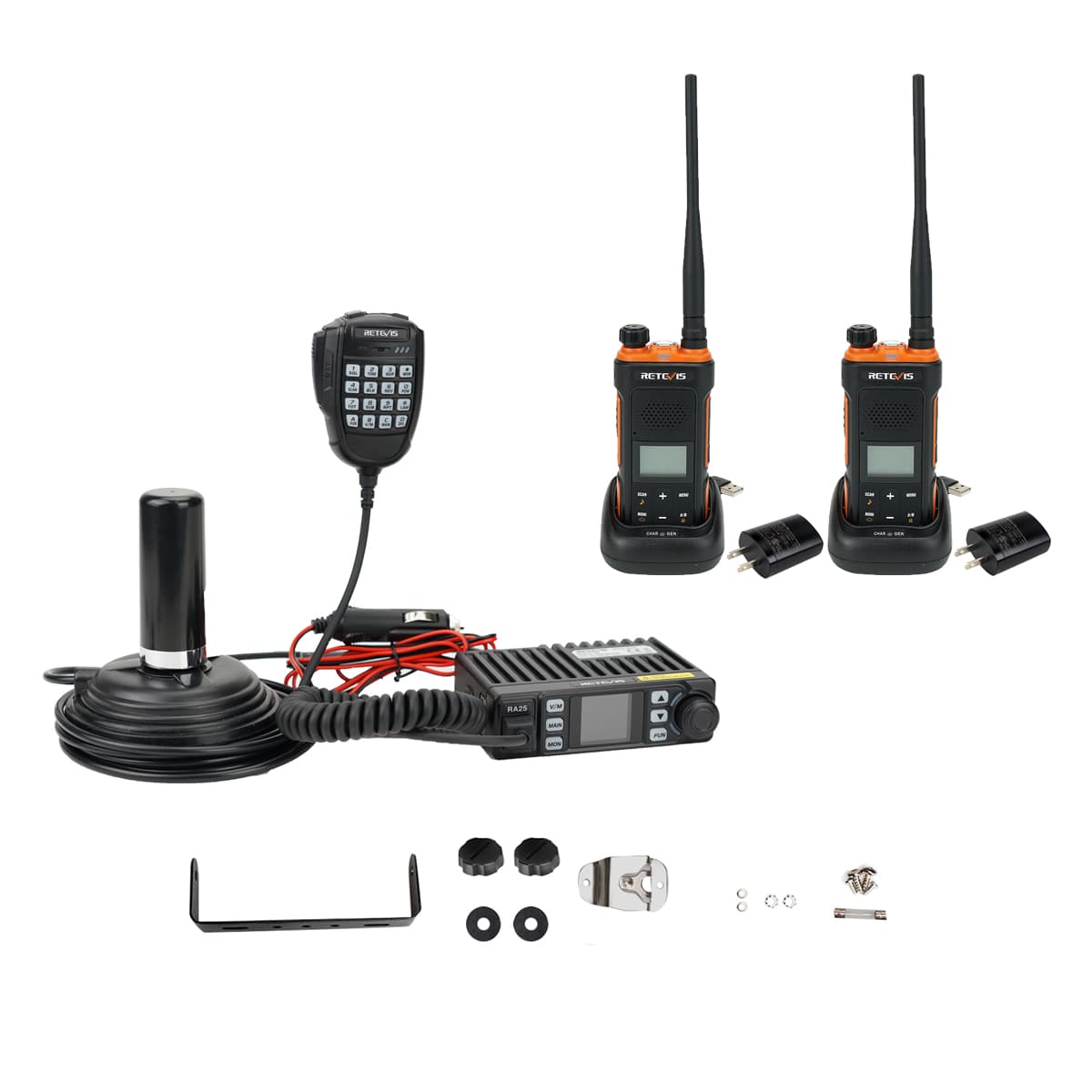 RA25 NOAA GMRS Farm Radio Bundle
This bundle includes a Retevis RA25 mobile GMRS Radio and two Retevis RB27 portable GMRS radio with NOAA functions, this bundle can take your farm communication to a new level.
Retevis RA25 is a GMRS radio with 20W power, specially built for large open agricultural machinery. Whether you put this radio device in a tractor or use it on a base station, RA25 will bring you stable and clear communication to help you spend the upcoming planting season safely and efficiently.
Using a pair of Retevis RB27 to communicate between farmworkers is a very meaningful thing. Whether you are working on the ground or operating machinery, you can use the RB27 walkie-talkie in combination with the RA25. Retevis RB27 with a 1500mAH rechargeable Li-Ion battery can provide up to 15 hours of long talk. Although the RB27 is simple in design, it has powerful functions. It has a standard 5W output power and the signal can cover the entire farm. LCD display, an LED flashlight can also allow you to work in the evening or even at night. You can directly use RB27 to get the latest weather information, which will make your farm activities more planned.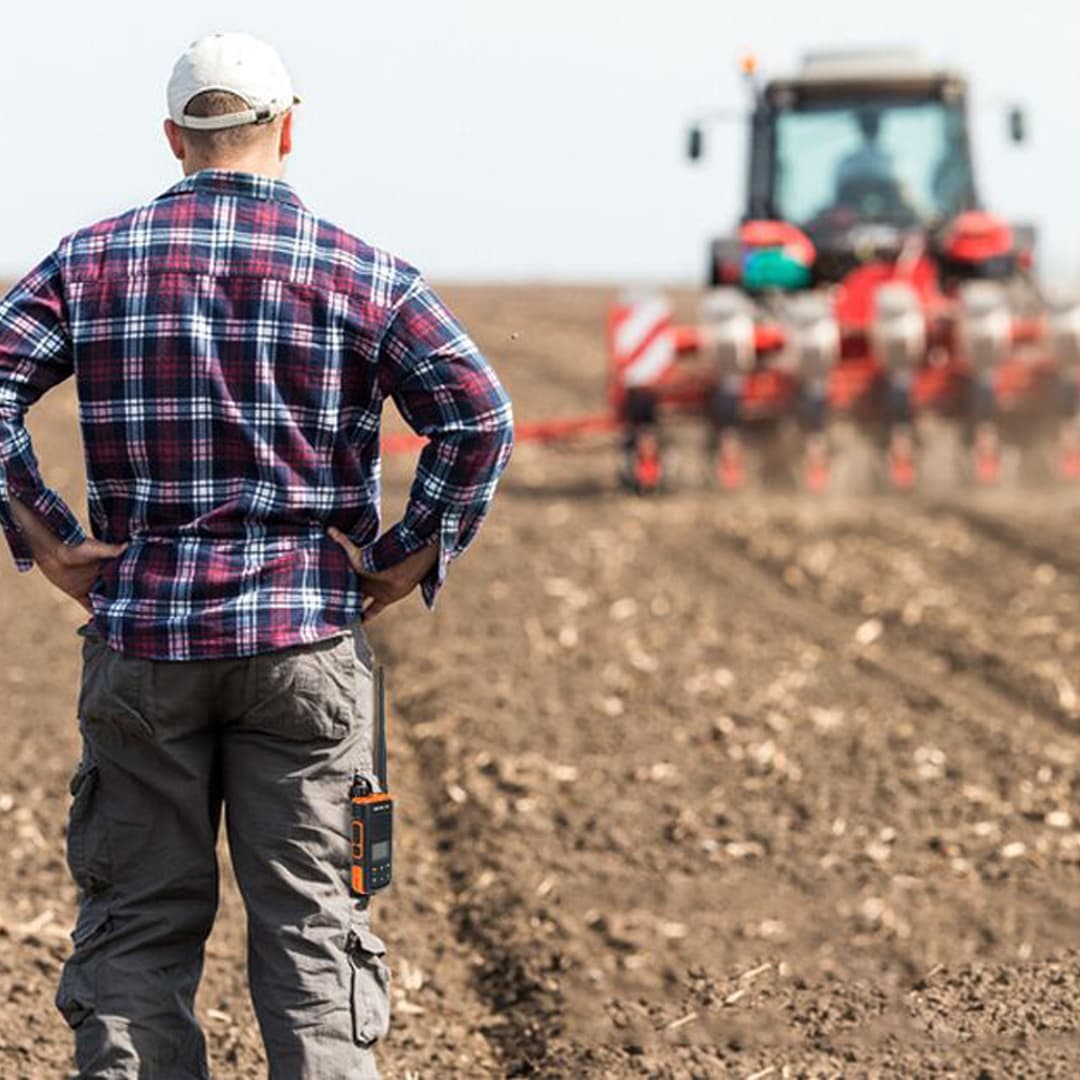 RB75 IP67 waterproof and dustproof gmrs radio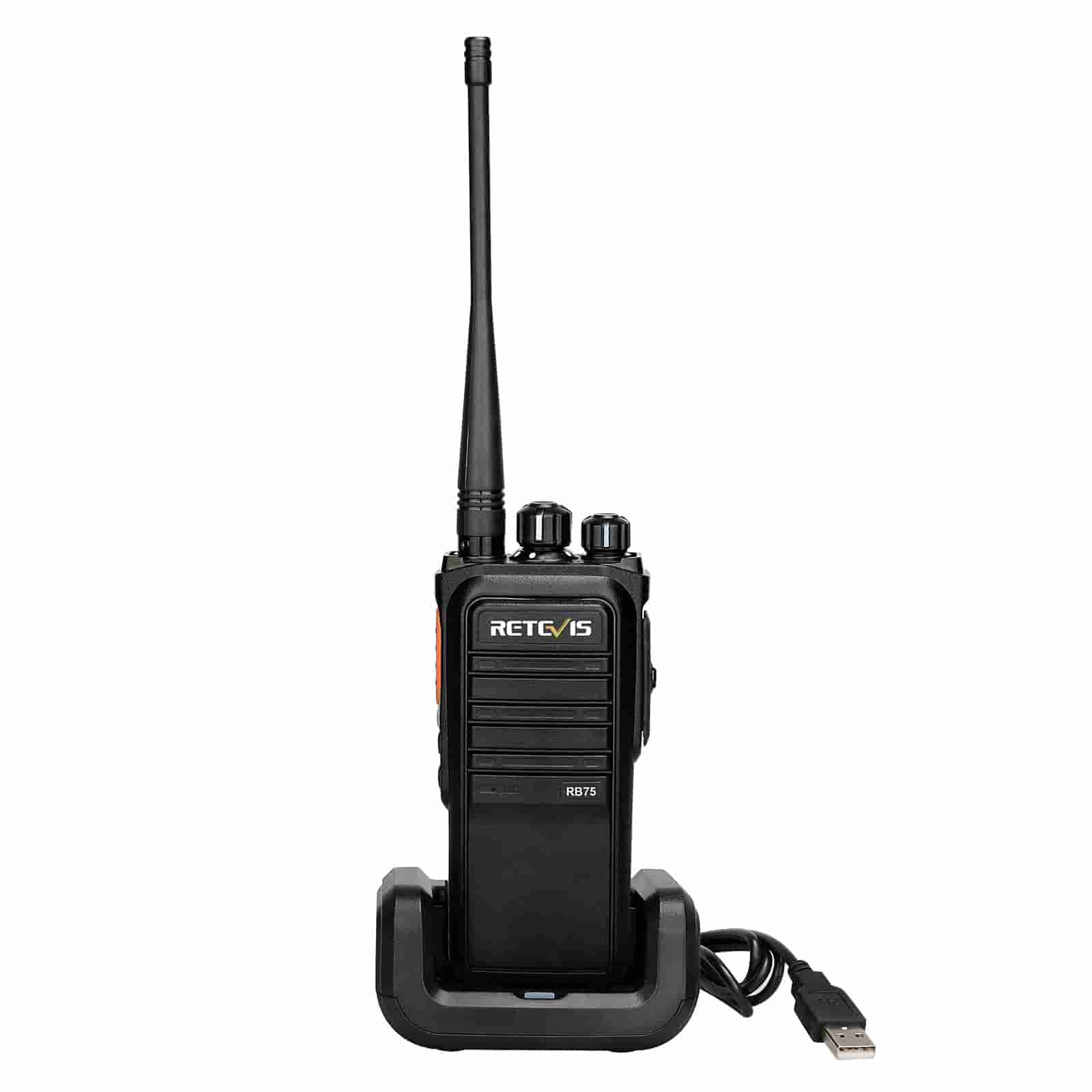 Retevis RB75 GMRS Radio
For the complex outdoor farm environment, Retevis RB75 is definitely the best choice. It has an IP67 waterproof and dustproof design, a 4500mAh super-capacity battery, which can meet more than 48 hours of calls. DSP Voice chip and Companding function can bring you clearer sound. RB75 also supports connection with GMRS repeaters, which can bring you a longer distance and ensure that you can talk to each other in a larger range of activities.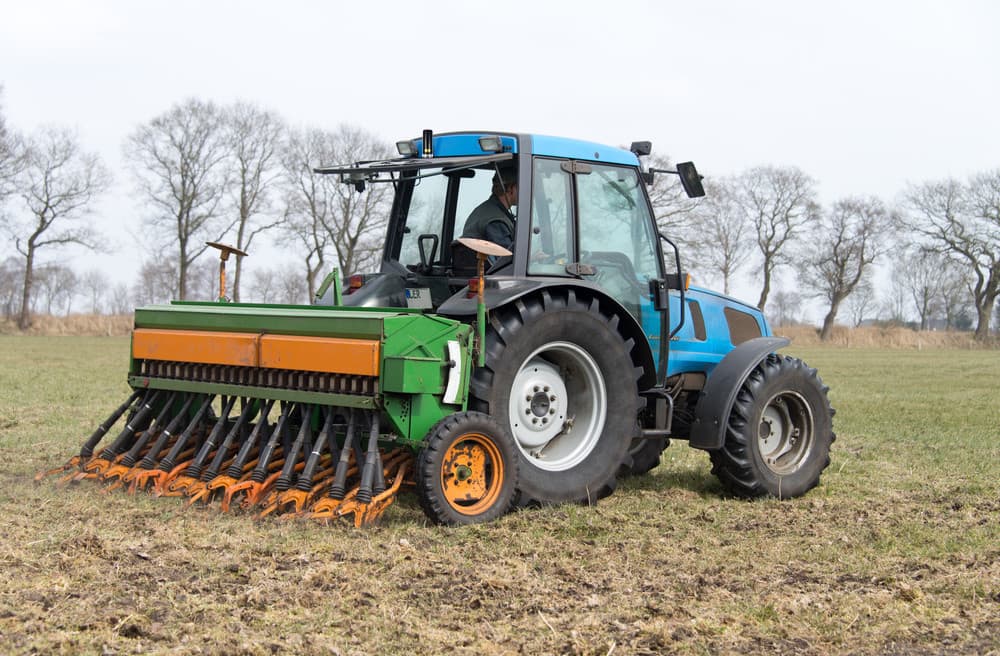 The compact design ghost antenna ensures a solid connection to your vehicle and reliable, clear communication while you're on the road. It is only 3.54in tall, the low-profile antenna blends in very well with your vehicle, it can withstand the use of farm environment.
Retevis Solutions focus on supplying Long Distance GMRS radio and long-range radio solutions. Our Black Friday big sale has been launched in advance, order now you can enjoy free shipping + up to 80% off + $2 no threshold coupon. If you need any help, welcome to contact us: info@retevissolutions.com.