Retevis RA85 GMRS walkie talkie is a simple design, compact GMRS radio, it has a full keyboard design, 1.6-inch screen, large flashlight lighting function. It is the most suitable GMRS radio for hams. It is the best choice for your first gmrs radio. It is also a great choice for hams to keep in touch with their family.
As a layman, you may not understand ham's love for radio at all, but when you are a radio enthusiast, then you will respect ham very much. For ham, the greatest pleasure is to explore radio. Many hams also like to share their hobbies with their families. However, because of the ham certificate and other reasons, not every individual can operate ham, but please don't doubt, GMRS radio is the best choice for radio communication between ham and family. But with so many gmrs radios, why must choose Retevis RA85?
First of all, Retevis RA85 GMRS Radio has a full keyboard configuration, 1.6-inch screen, which is very necessary for hams who like multiple functions. The keys can increase the joy of operation, and the 1.6-inch screen can bring good visual effects. This can bring more operational flexibility to hams.
retevis ra85 gmrs radio package pack
2, Retevis RA85 GMRS Radio has a type-c charging socket, which supports direct charging with a cradle and type C charging cable, which is very convenient.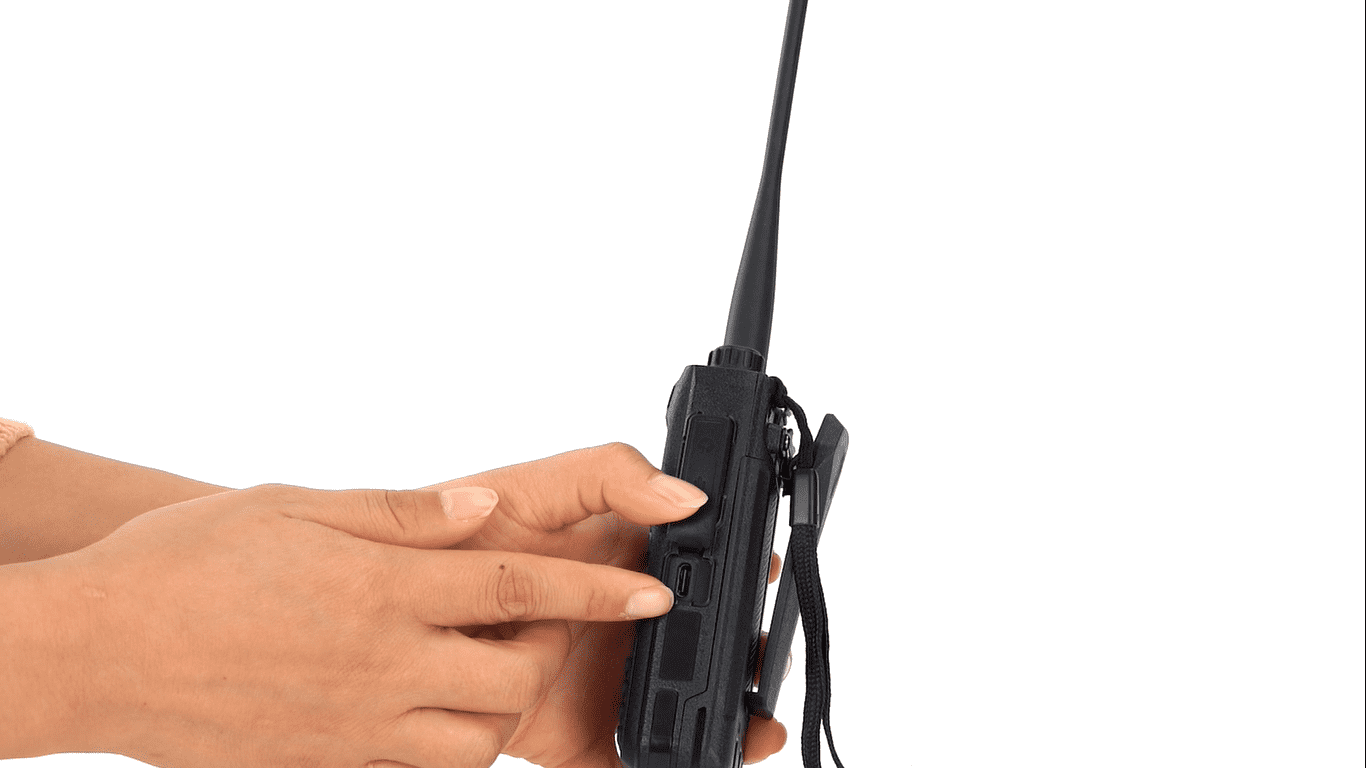 retevis ra85 gmrs radio package pack
3 The Frequency Seeking function of Retevis RA85 GMRS Radio can help hams to search for the frequency and sub-audio of the signal being transmitted. After saving, the call can be realized directly, which greatly brings the fun of communication.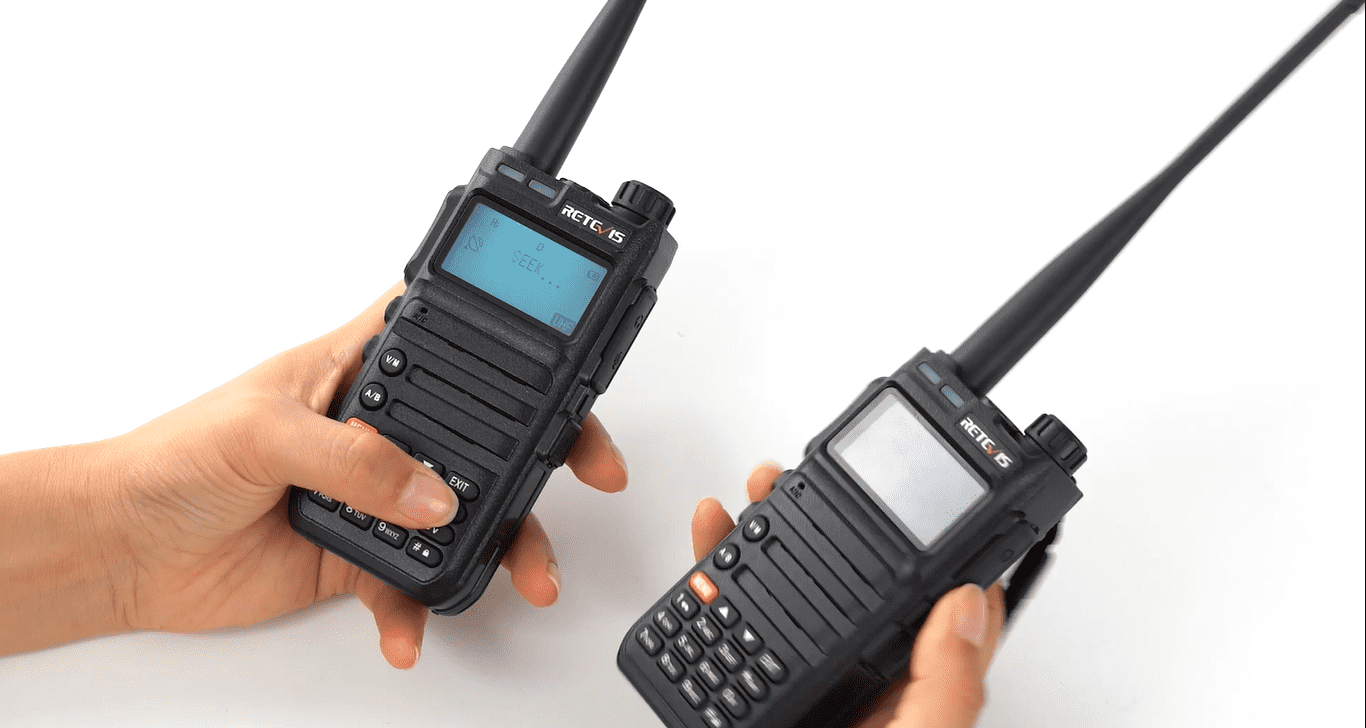 retevis ra85 gmrs radio seek function
4, the Retevis RA85 GMRS radio has an alarm function, which can realize one-key alarm. When ham communicates with his family, when there is an emergency, the one-key alarm function is very useful.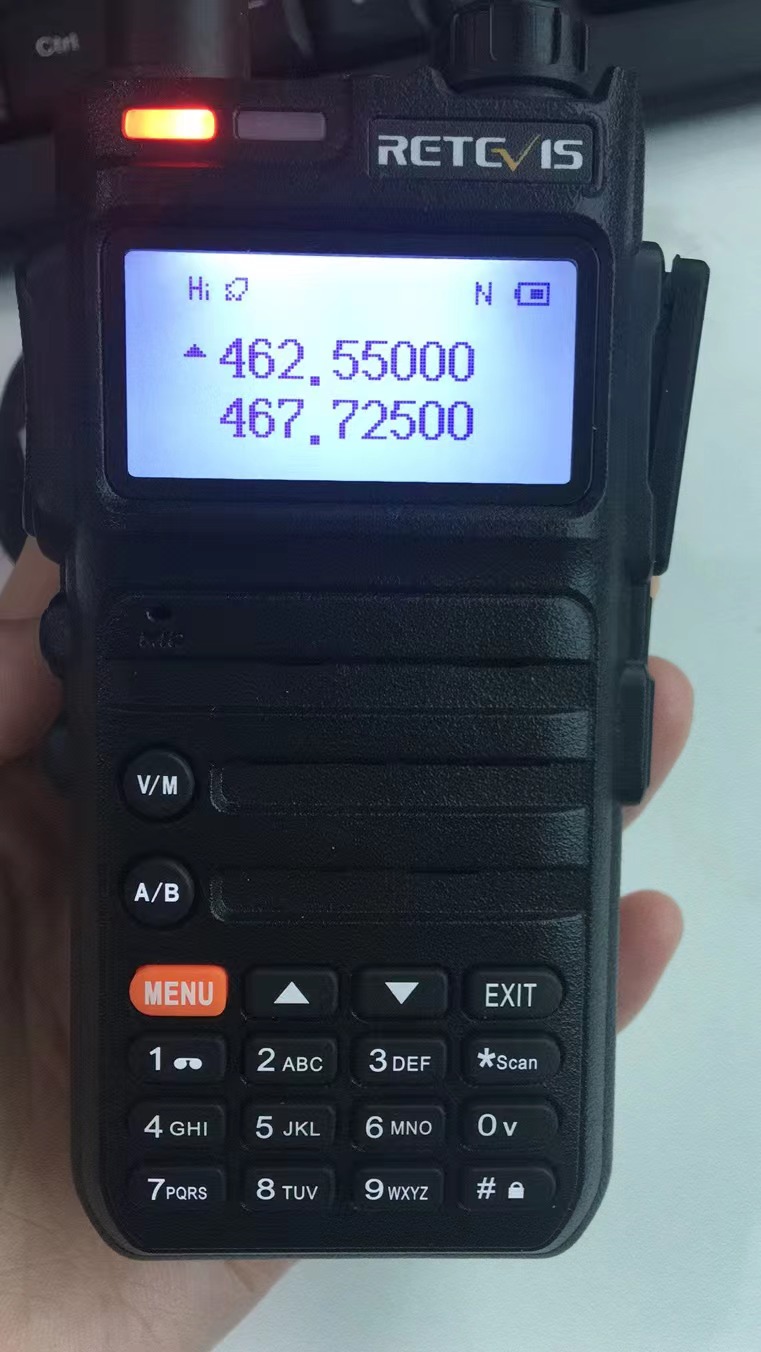 retevis ra85 gmrs radio sos alarm function
5, Retevis RA85 GMRS radio has FM function. You can enter FM with one key and receive 65-108MHz.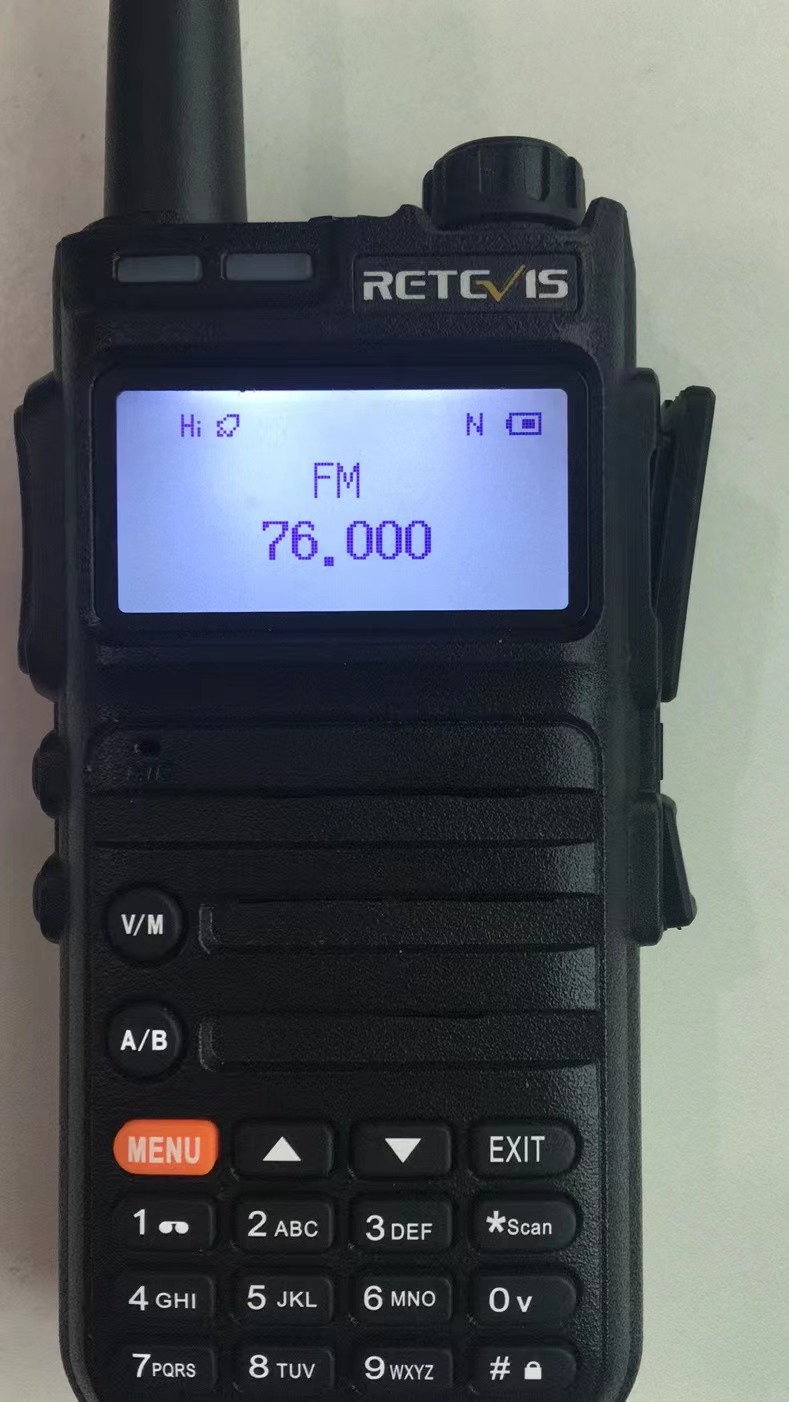 retevis RA85 gmrs radio FM funtion
6, the large flashlight function can help ham's activities at night not be affected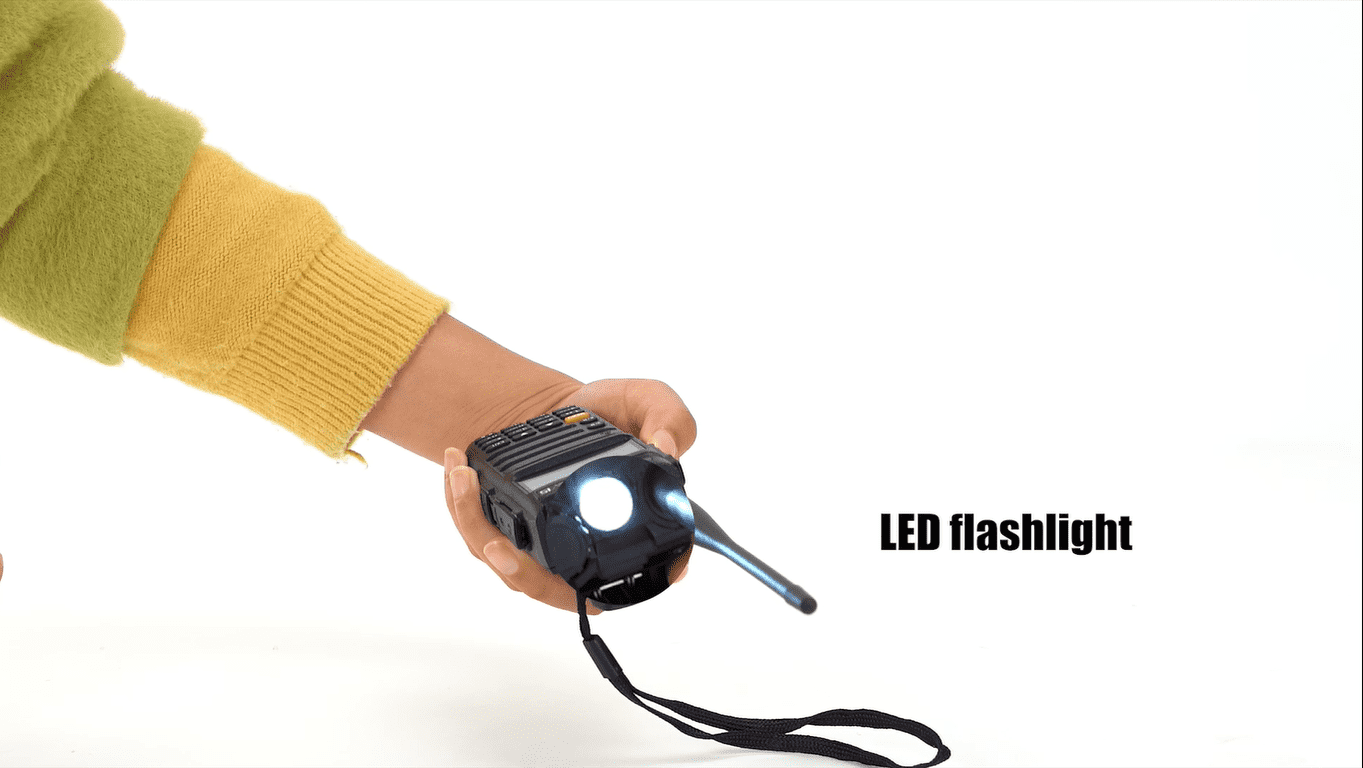 Retevis RA85 gmrs radio flashlight function
7, Retevis RA85 GMRS Radio rich optional features, which can meet the needs of ham for GMRS portable radio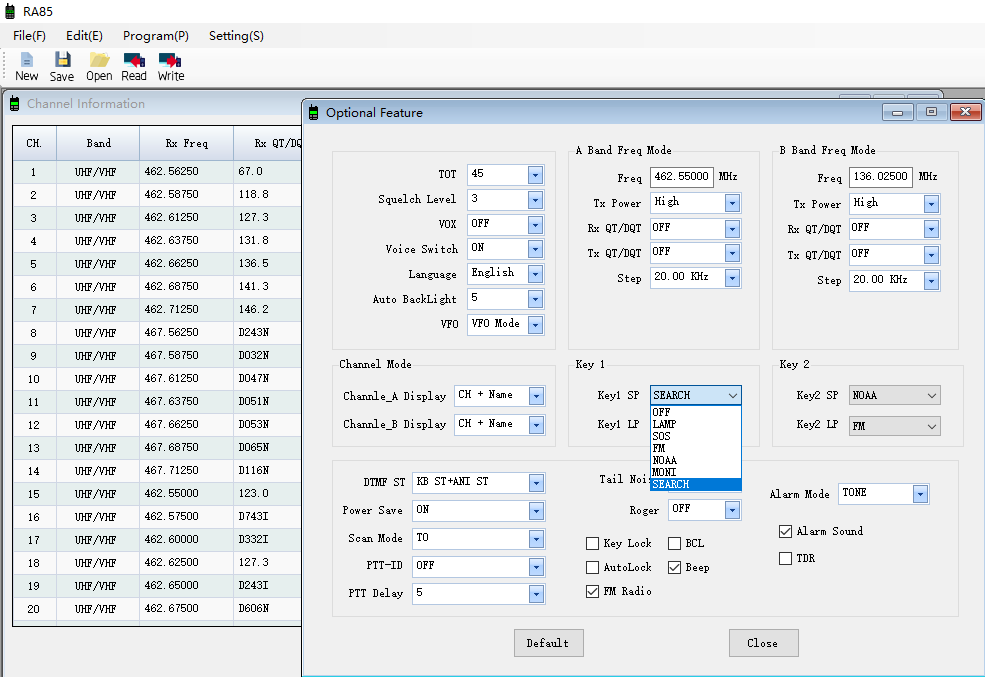 Retevis RA85 GMRS radio is a GMRS walkie-talkie launched by Retevis in 2021. It is based on Retevis RA685 with FCC GMRS compliance improvements. Retevis RA685 Radio is a amateur model.This is also an important reason why we recommend ham to choose Retevis RA85 GMRS Radio. It can not only meet your radio exploration needs, but also meet the GMRS compliance requirements.
Welcome to order Retevis RA85 GMRS Radio from Retevis Solutions by clicking the under picture: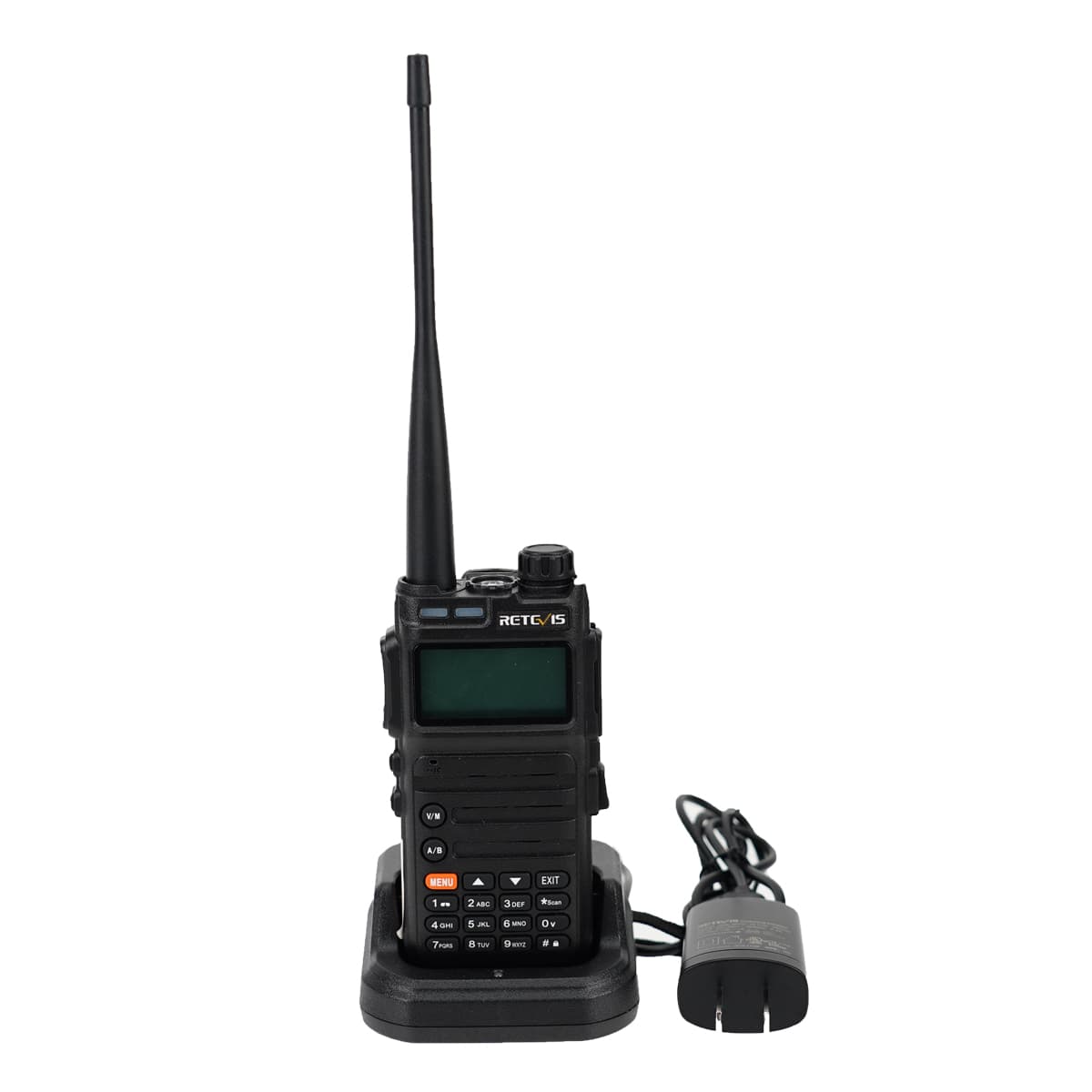 Retevis Solutions focus on supplying Long Distance GMRS radio and long range radio solutions, if you need any help, welcome to contact us: info@retevissolutions.com.