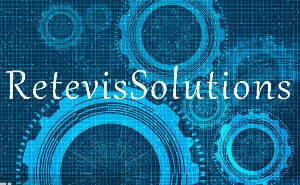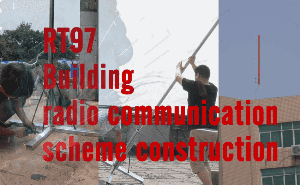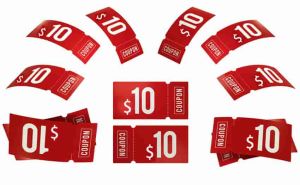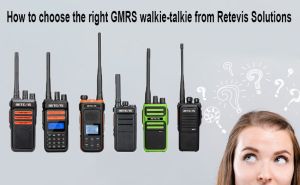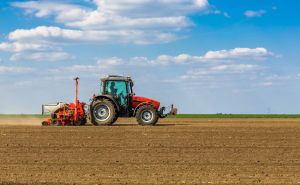 In order to welcome the beautiful planting season, Retevis Solutions launched a discount campaign of over $100, enjoy free shipping to help farmers obtain the most cost-effective communication tool to meet the communication of agricultural activities. ...
Retevis RA25
,
Retevis RB27
,
GMRS solution
,
GMRS Discount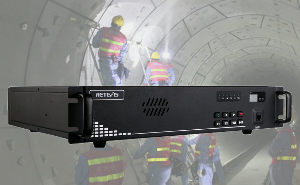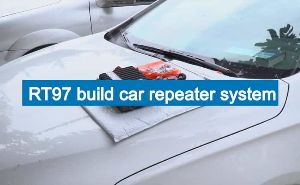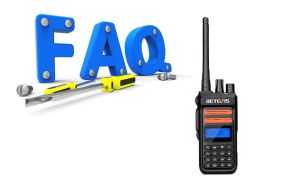 Retevis RT76P GMRS handheld two way radio is the best selling GMRS radio in Amazon, as a high quality communication tool, some customers will meet problems before order or in using, here in retevis solutions, we share some solutions in solving the problem of Retevis RT76P. ...
Retevis RT76P
,
Retevis RT76P NOAA
,
GMRS WALKIE TALKIE
,
GMRS radio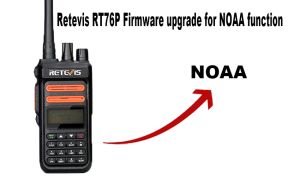 Retevis RT76P walkie talkie is a professional handheld GMRS two way radio, with NOAA weather alert function, if you have NOAA problem with Retevis RT76P walkie talkie, there will need to upgrade the firmware for the RT76P GMRS radio, learn more from Retevis Solutions for how to upgrade firmware for Retevis RT76P GMRS radio. ...
Retevis RT76
,
Handheld GMRS radio
,
Retevis RT76P firmware upgrade
,
Retevis RT76P NOAA