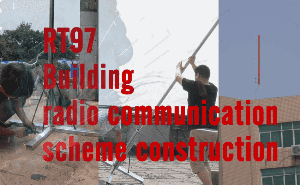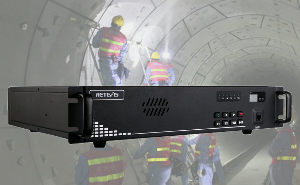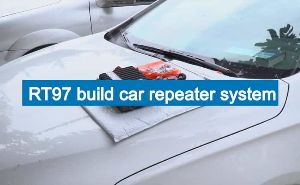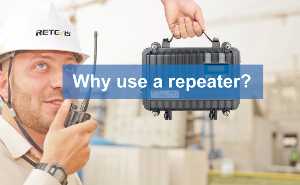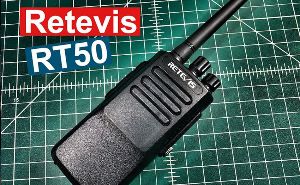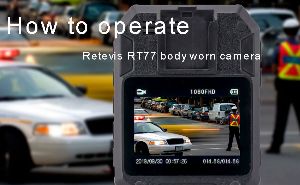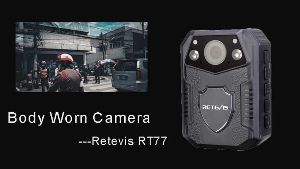 Retevis RT77 Body worn camera, 1296P 16G Body Worn Mounted Camera, Lightweight Smart Fast Charging Night Vision Cam 170 Degree Angle Playback and 8Hours Recording advantages makes it widly use in public security, urban management, taxation, property, security and other industries. ...
Body worn camera
,
Retevis RT77
,
Body Camera
,
Body Worn Mounted Camera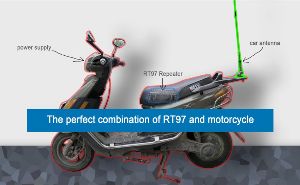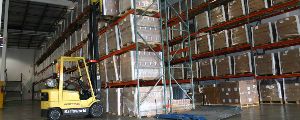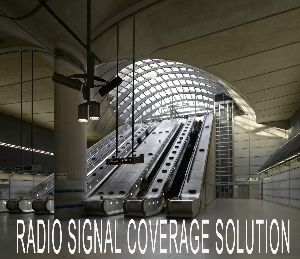 Wireless radio solution system is widely used by railways, police, property management, hotel management, ports and docks, entertainment places, stadiums, banks, factories, etc. all over the world, but we often encounter signal blind areas and weak signal areas, do you know how to solve this situation? ...
radio signal coverage solution
,
expand radio signal coverage
,
long range radio solution